He is blowing my cam off....@Choki Dhani, Jaipur, IN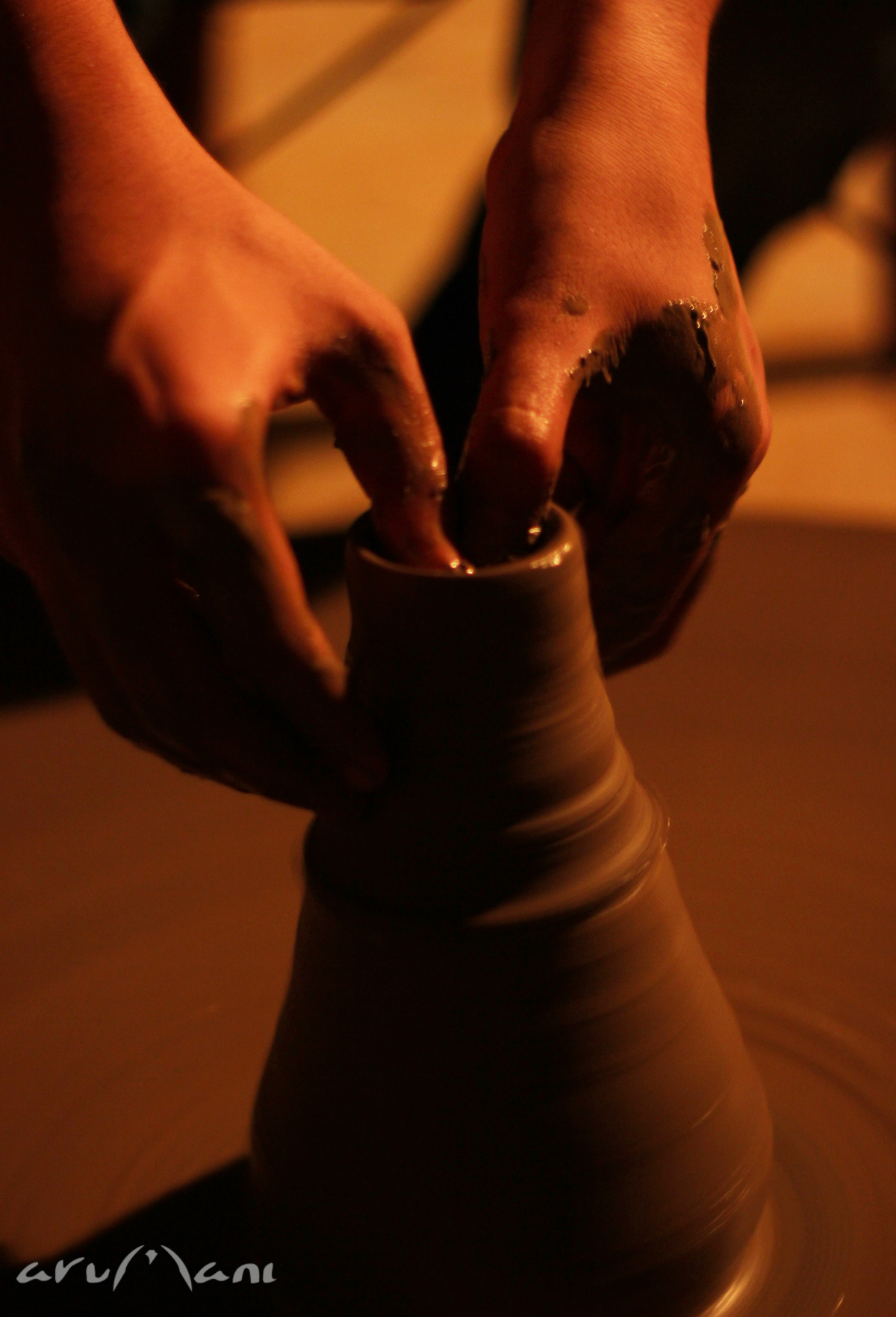 Had a chance to hear the REV of an HAYABUSA !!! 
Man,is it a bike or a beast????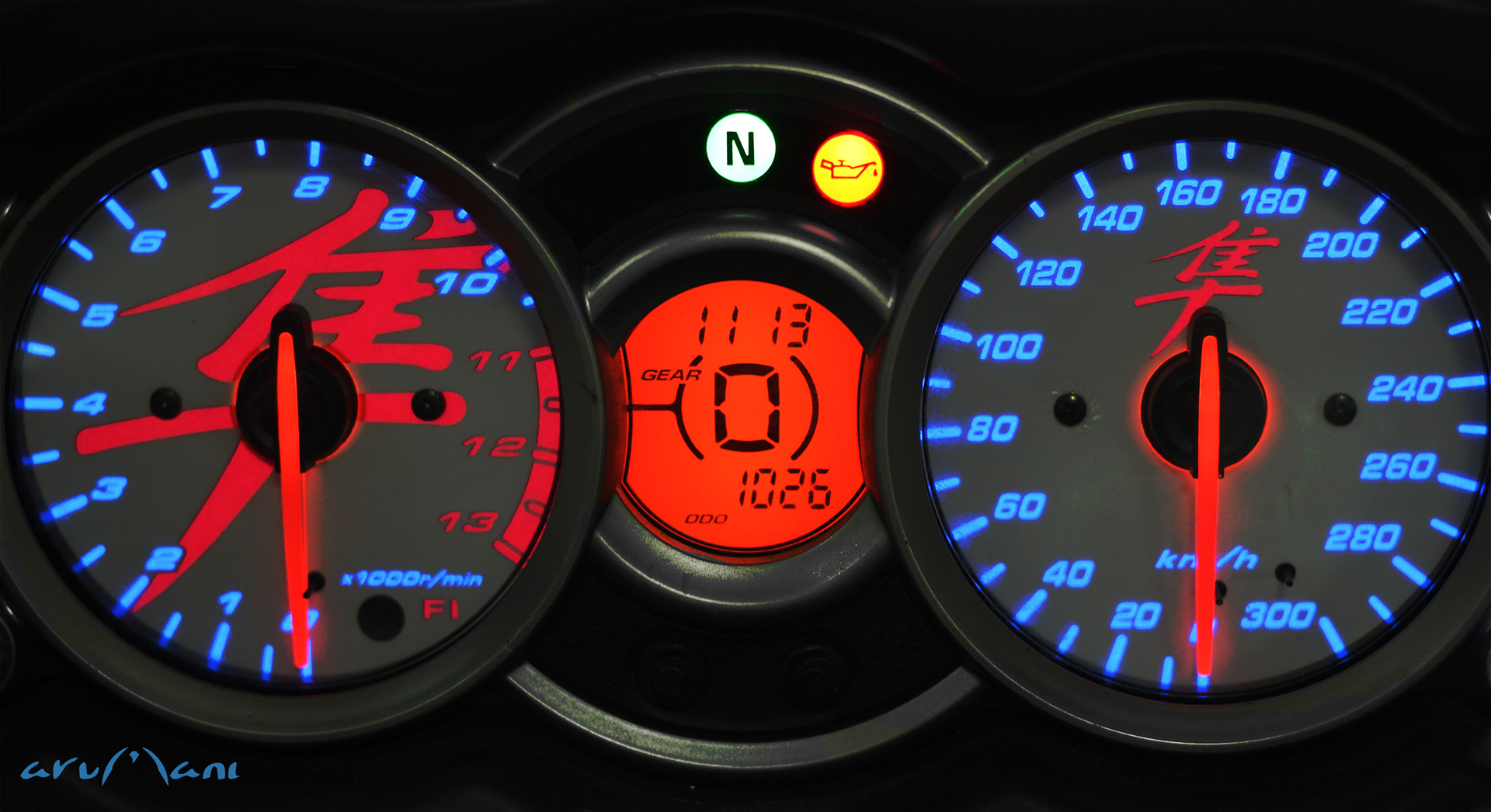 The age old class room at College always has many stories...
@SNH 110, College of Engineering Guindy, Chennai, TN
Neon Cup !!!
#My first and unique try with Light painting !!!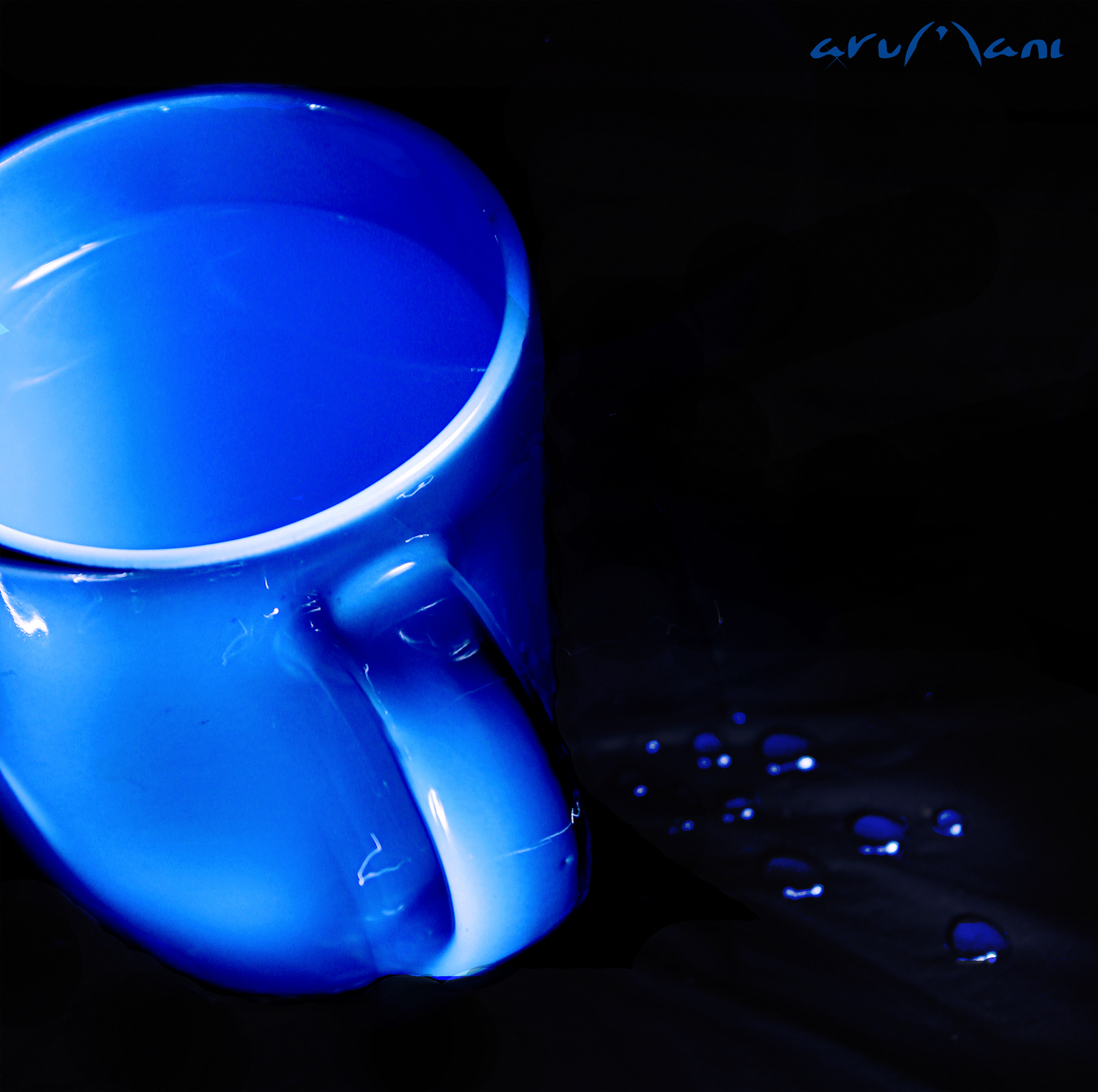 Patterns @ Sikandra fort, Agra, IN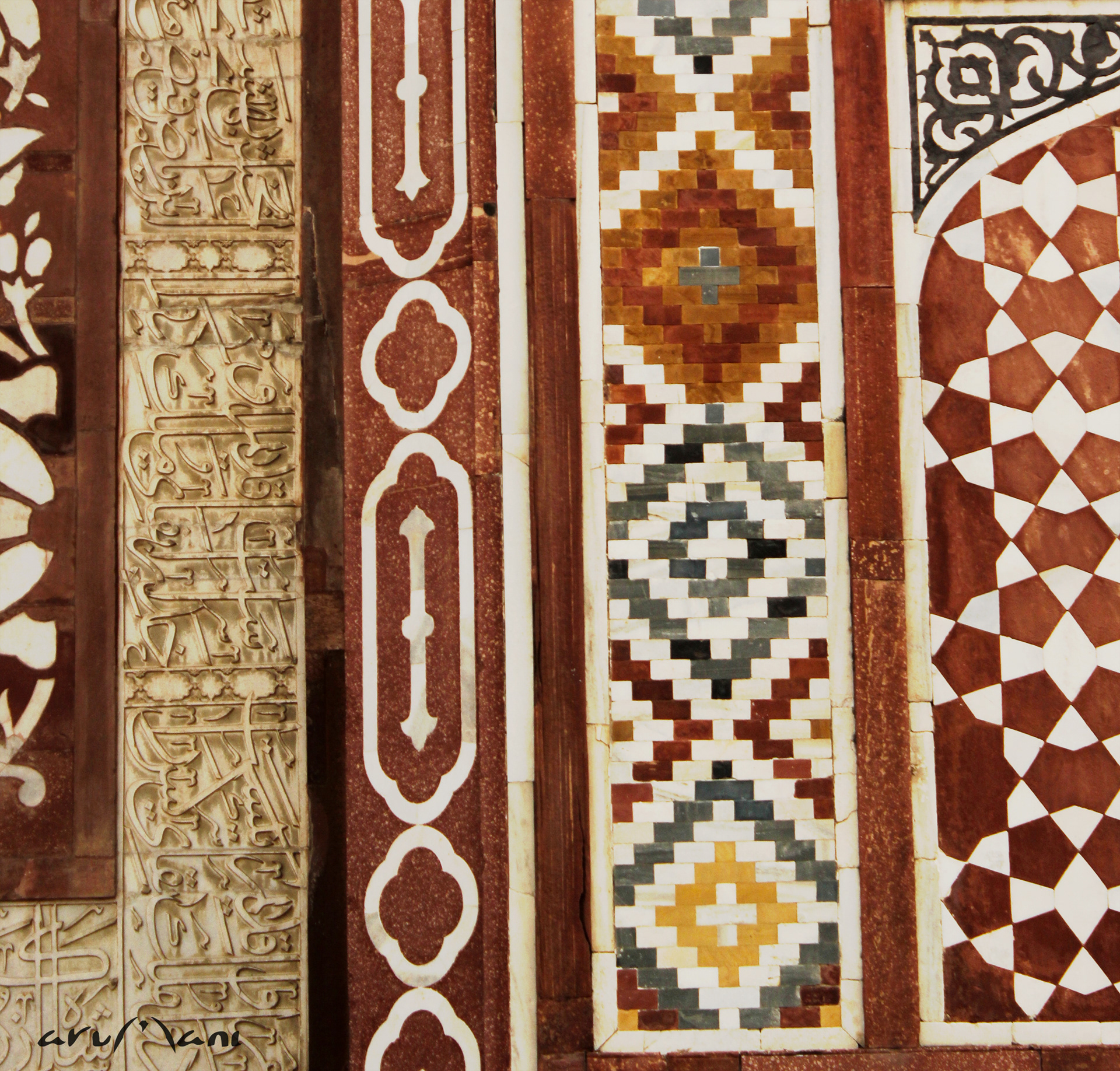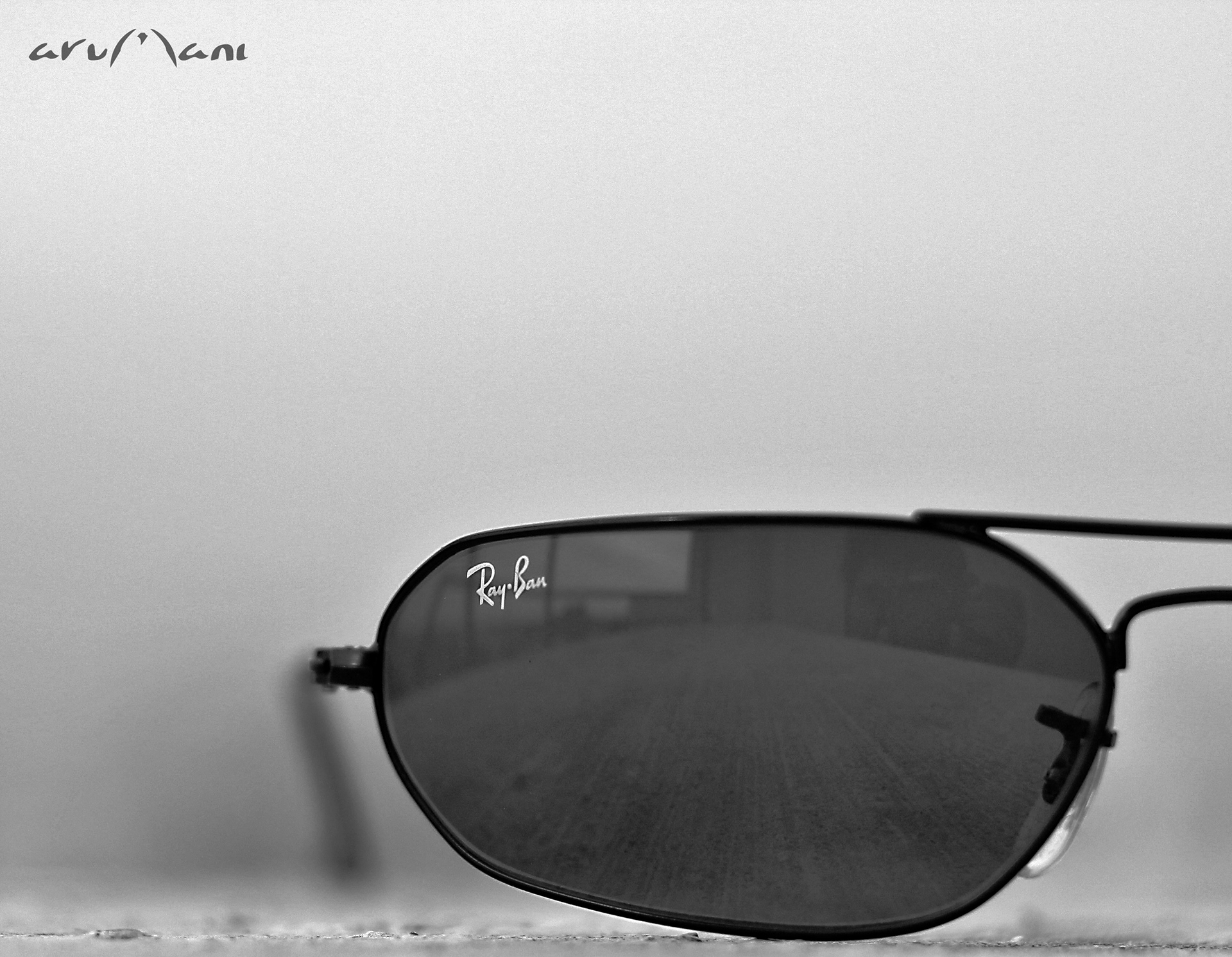 Indian Railways...
A different try with Motion Blur...