Music is an extension of ourselves !!!
That one thing that keeps us going !!!!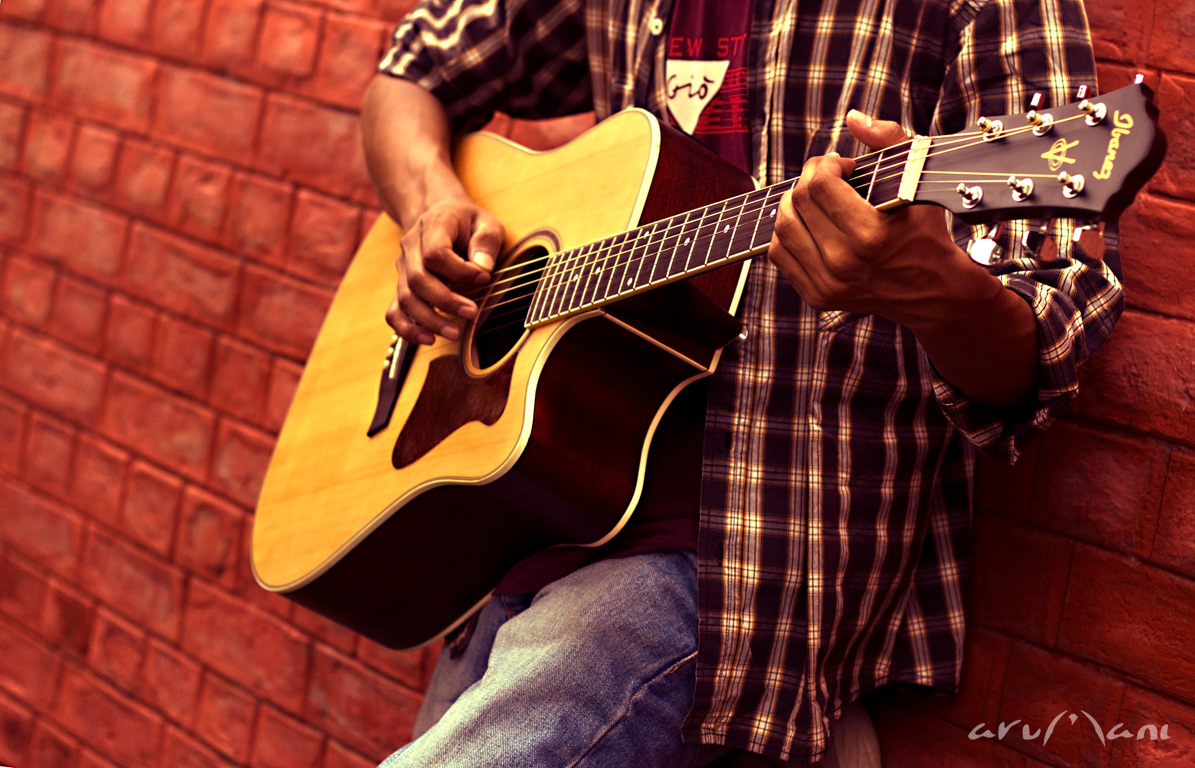 The one person who guides us, always in the right direction
-- Our Father --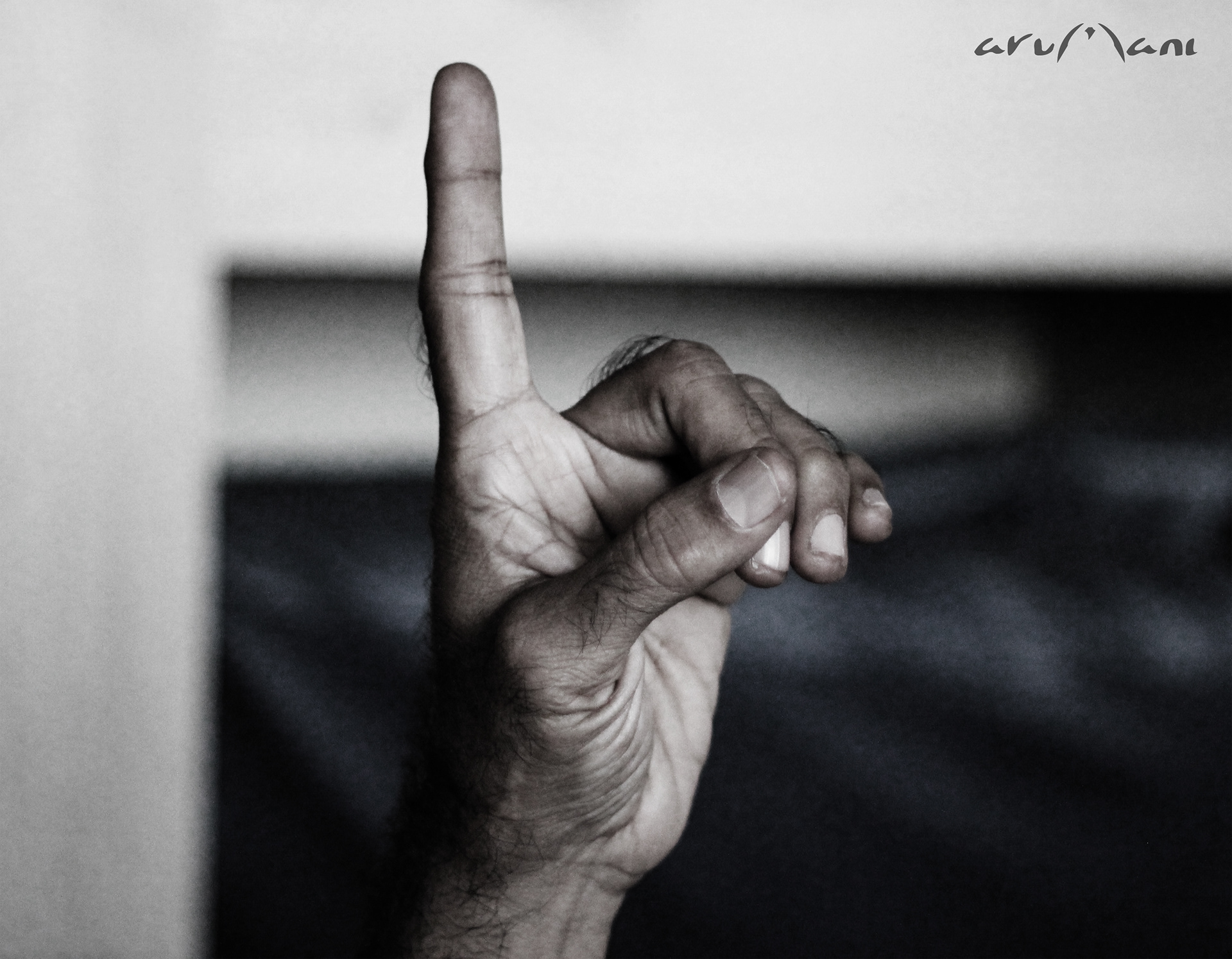 Come lets go for a long walk, TOGETHER !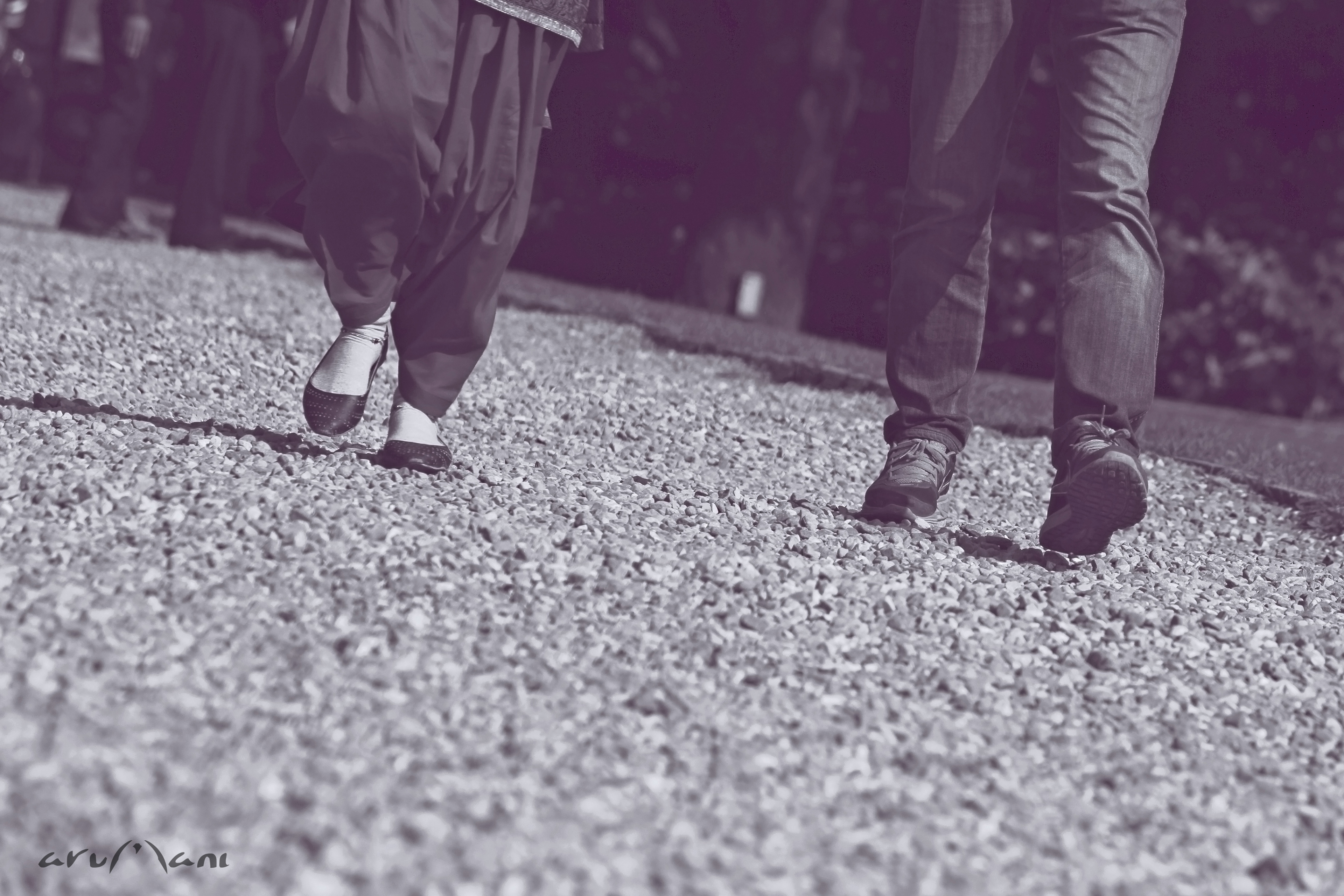 That one Christian Wedding I attended....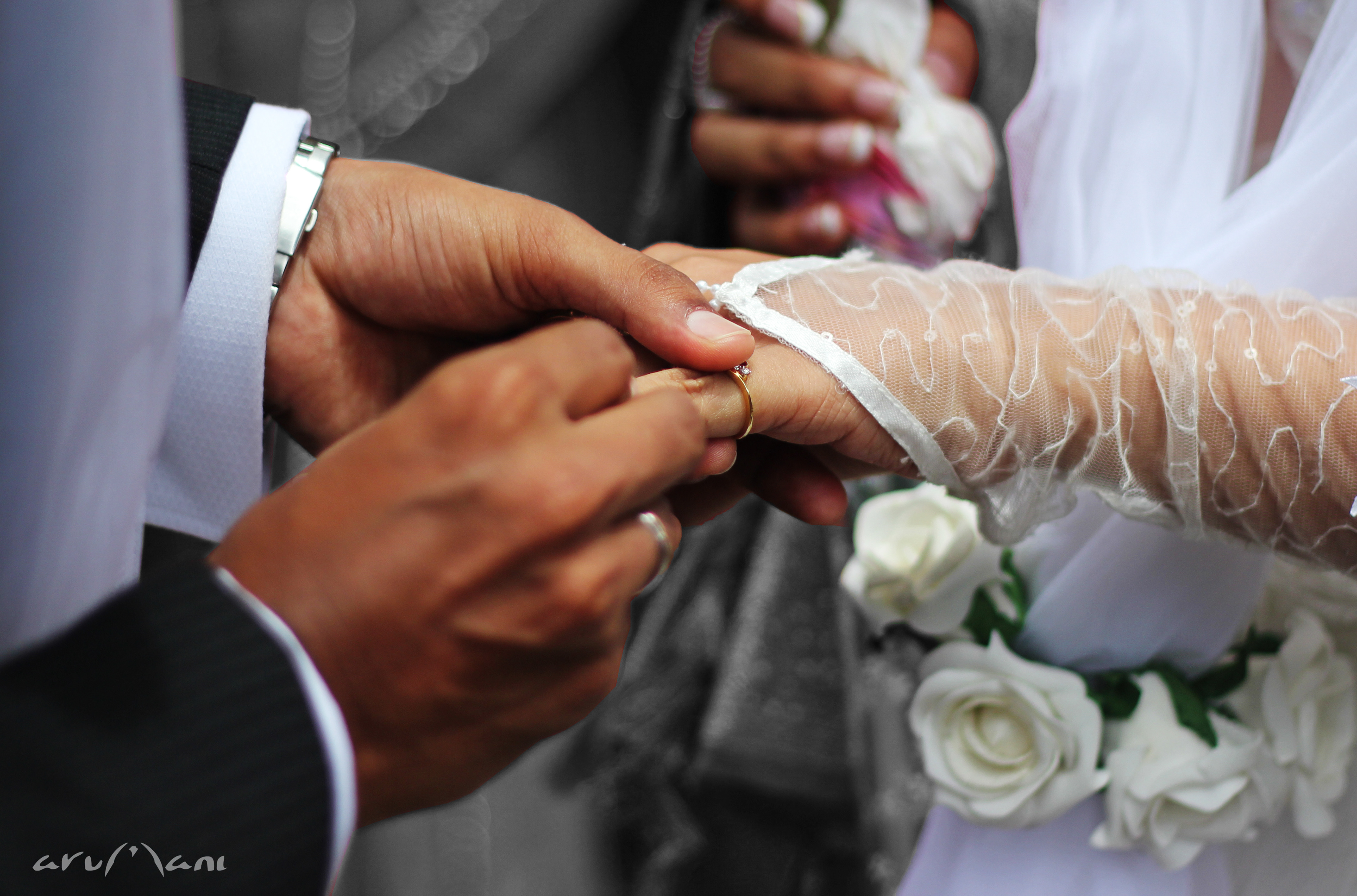 "Kid : What is this guy doing??? "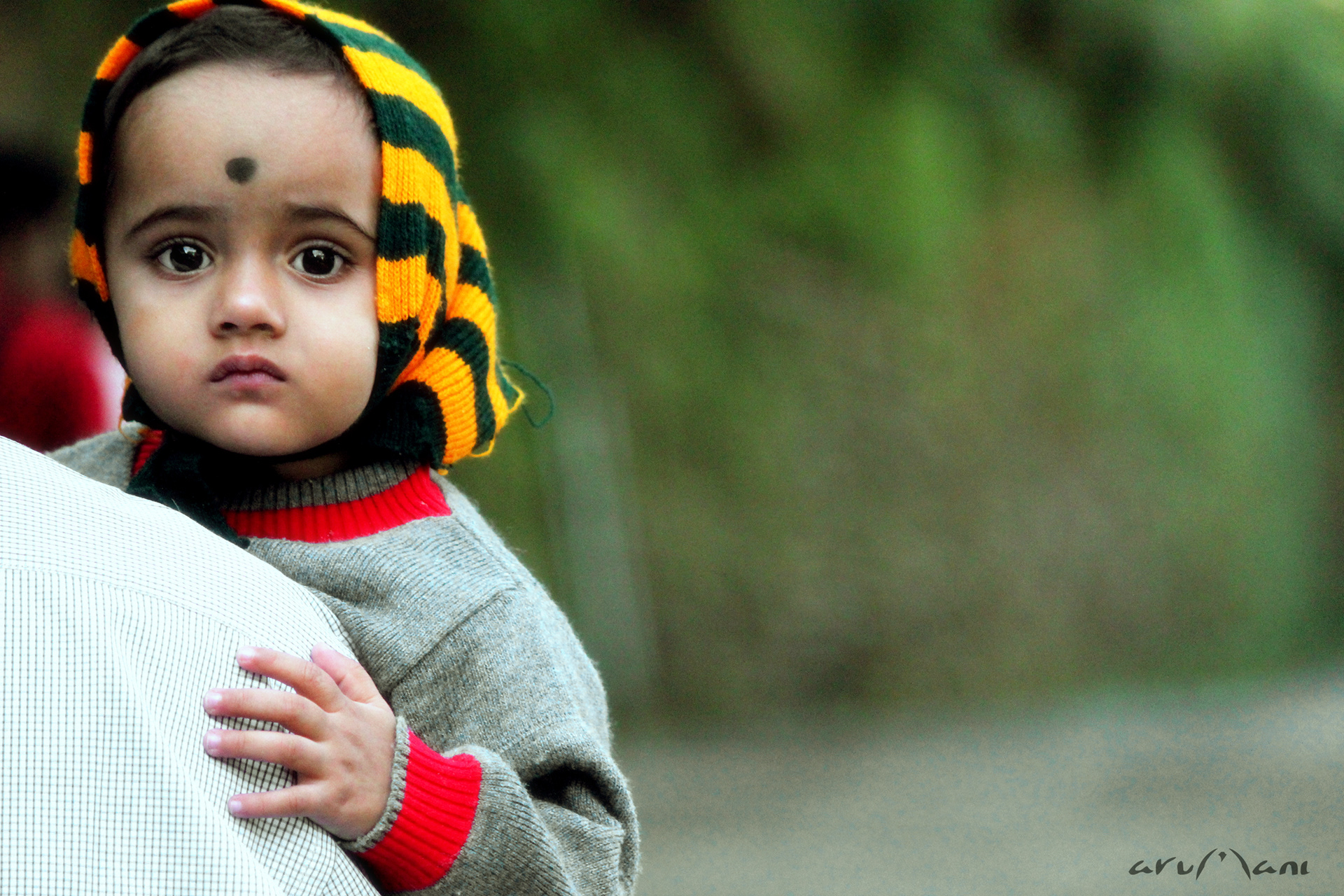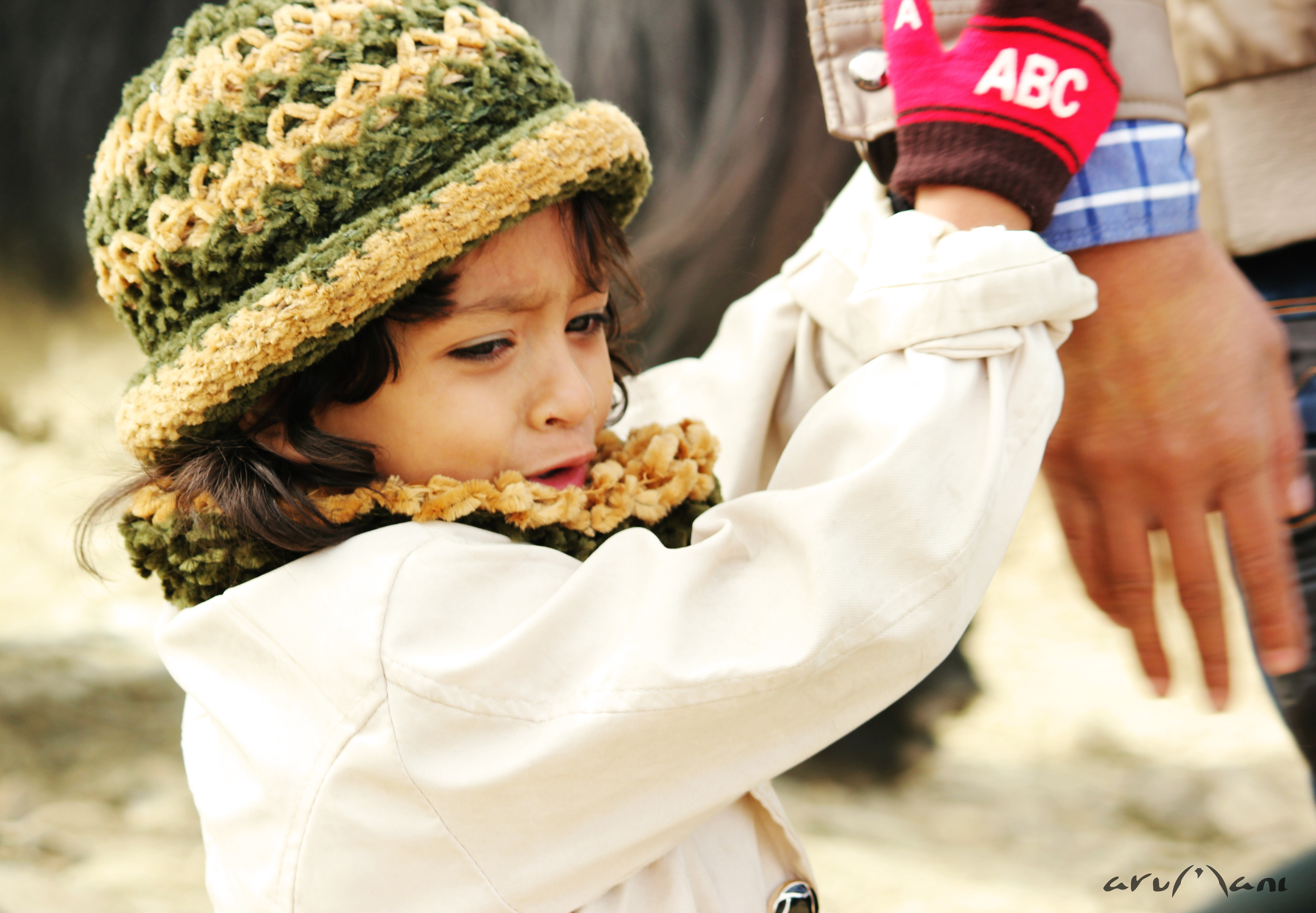 Cycler in the street... Extreme Edit...