Interactive Menu Design for Restaurant - "ID"
ID - Idli Dosa Shop in Chennai is one of my favorite idli destinations. This is my take to develop an Interactive menu design for the already classy restaurant. Image source : http://idlydosa.in/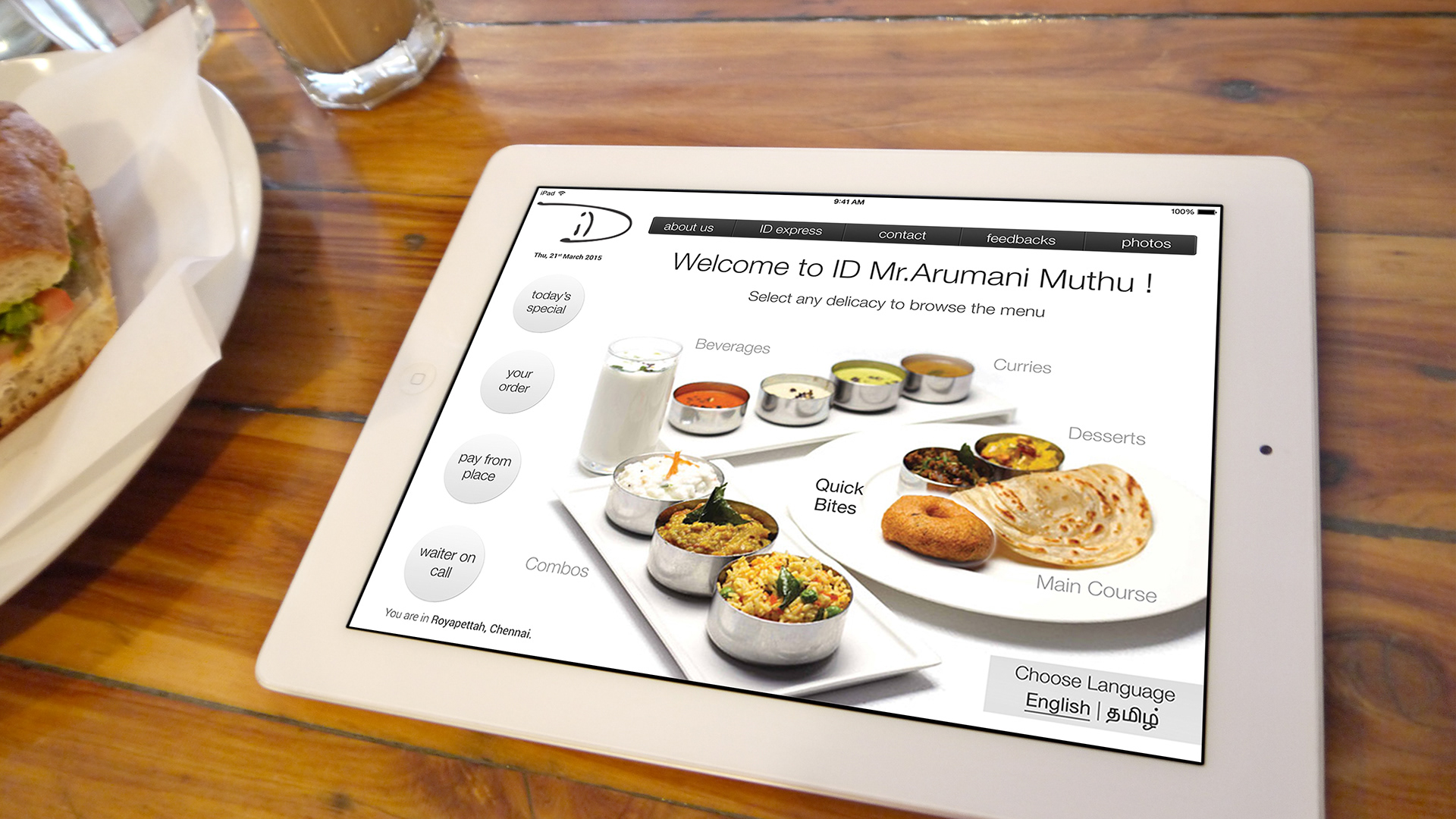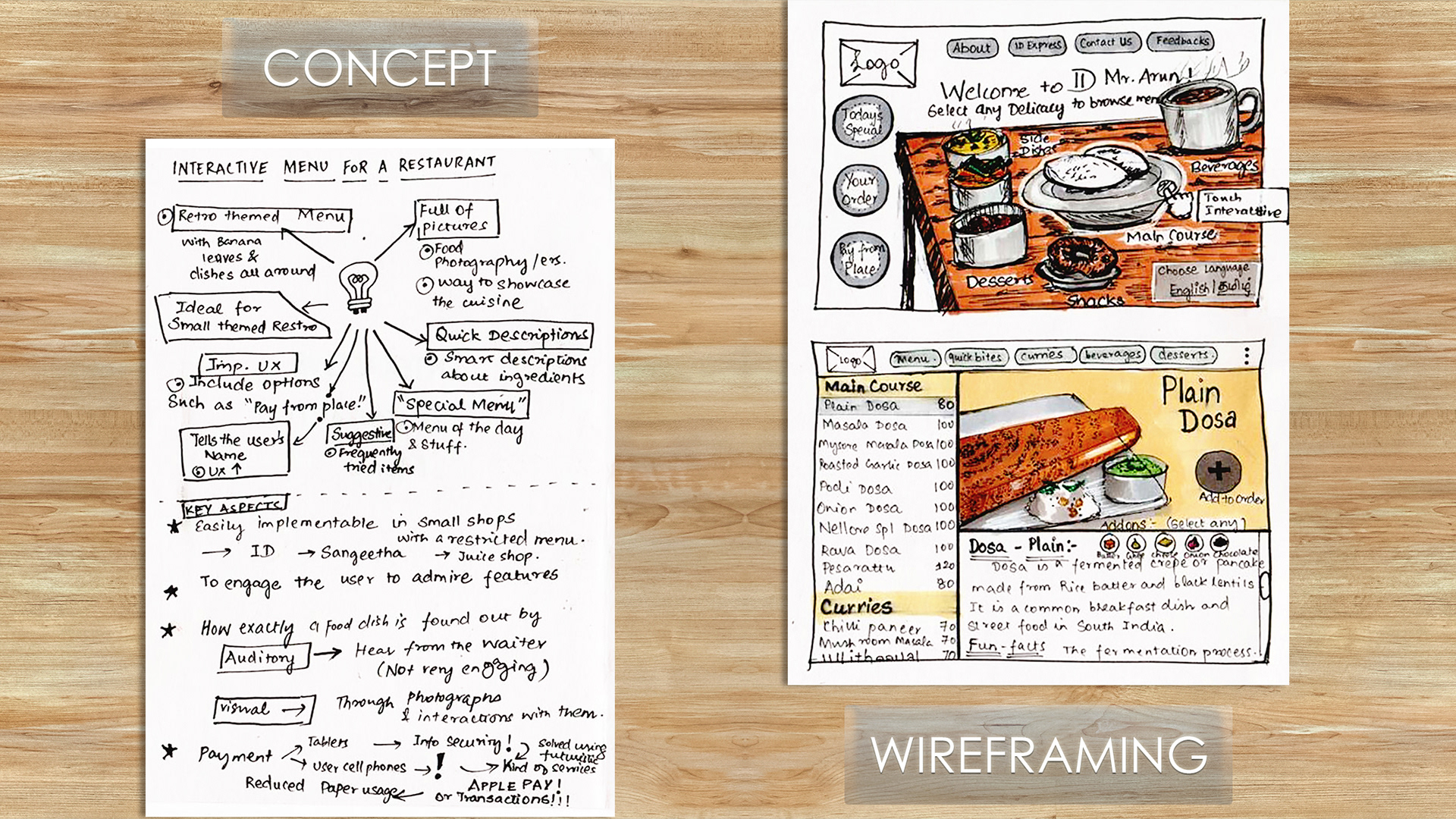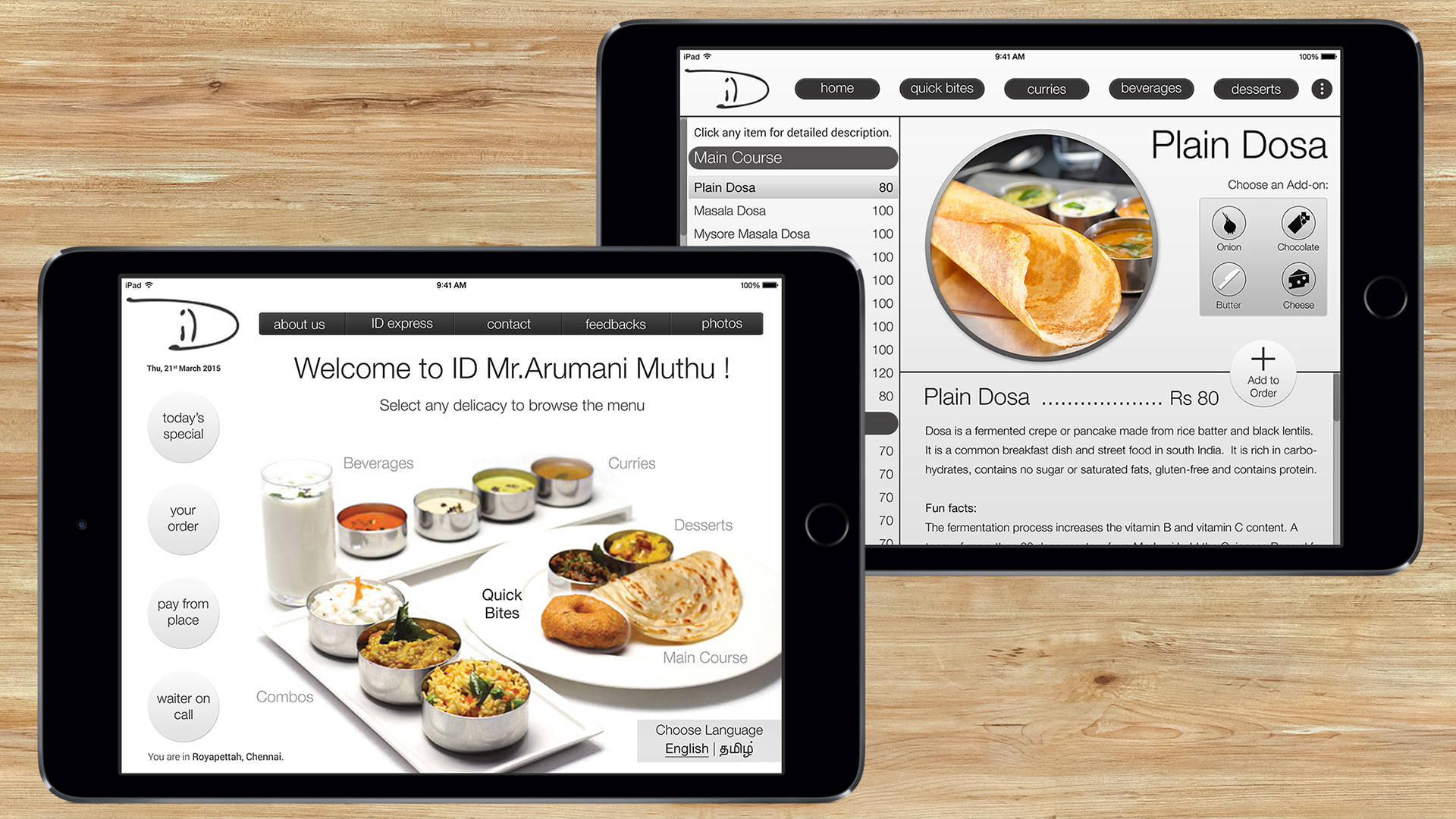 ! Thank you !
! Appreciate if you liked it !