I came across a lot of Low Poly Portraits in various magazines....
Have been wanting to do one myself !!!! And what better than a picture of thyself to meddle with! 
So I began this project with full enthu....and went on...went on,,,,and went on and on to finish it off !
So here is the finished piece... It took me 10hrs in total... In Photoshop and Illustrator...
And you may ask... why make a hi res pic low poly by wasting 10 hrs!
BUT THAT'S WERE ALL THE FUN WAS!!!
Ufffffffffff.....Man! Low Poly Portrait is verrrrrry labour intensive!!!!!
Progress GIF of the entire process ↓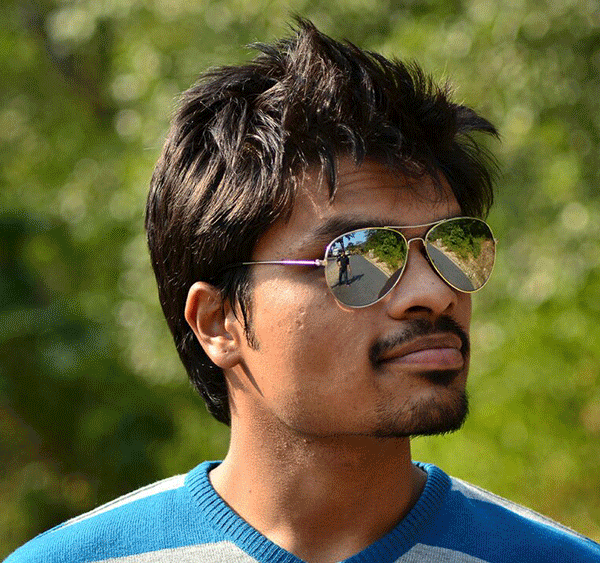 Hope you liked it....
(: Thank You :)