Have been wanting for long to do a Graphic in the form of QR Code....
Unfortunately this graphic is not readable yet... Have to figure out a way soon to do a readable one...
So, for now am sharing this one.... The QR Code content reads as this
"
Life is Crazy # Live it to the MAX
"
(indicated by 
↑
, due to lack of space :P )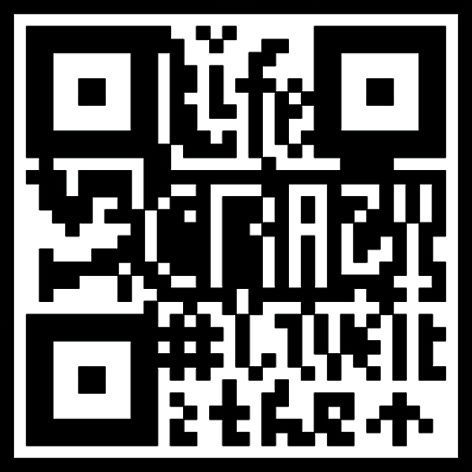 The following pics show the Planning and Progress of how the graphic was made...
I started with my rough sketch where I planned all the dimensions...Blacked it out....(Phew it took a while :P)
So to finish it quickly I took it to Excel and punched them out and took it to Photoshop for the finale Image...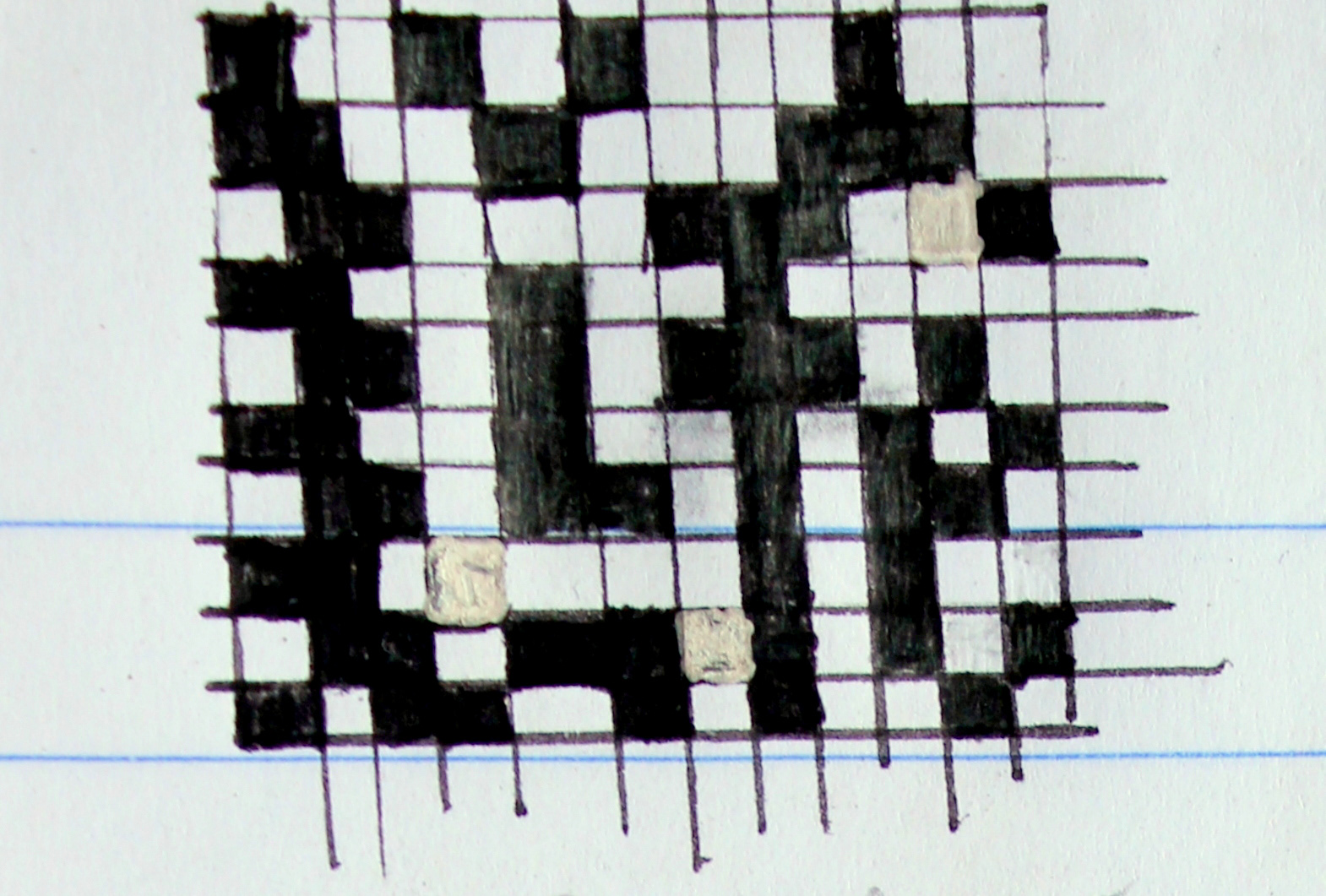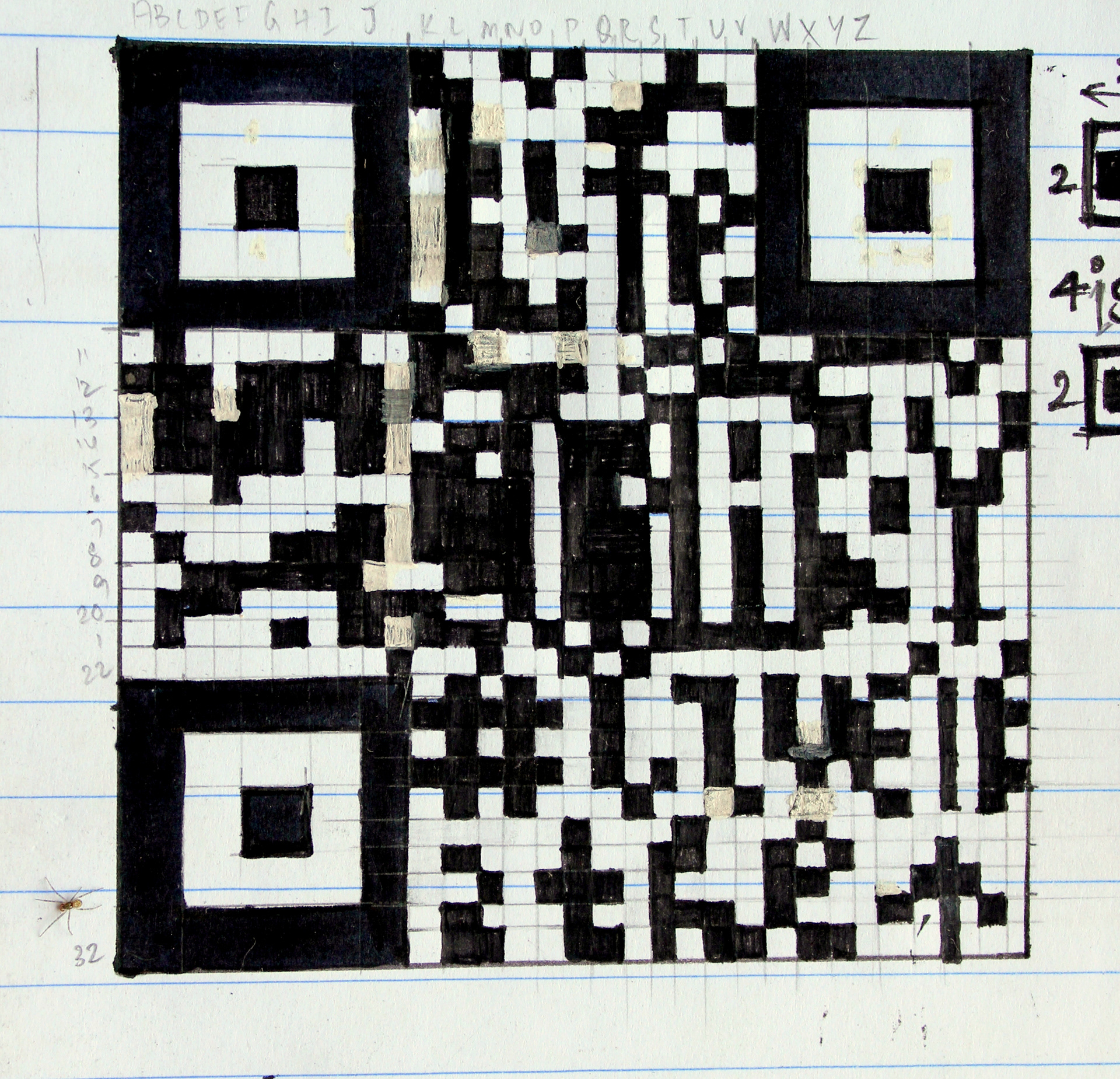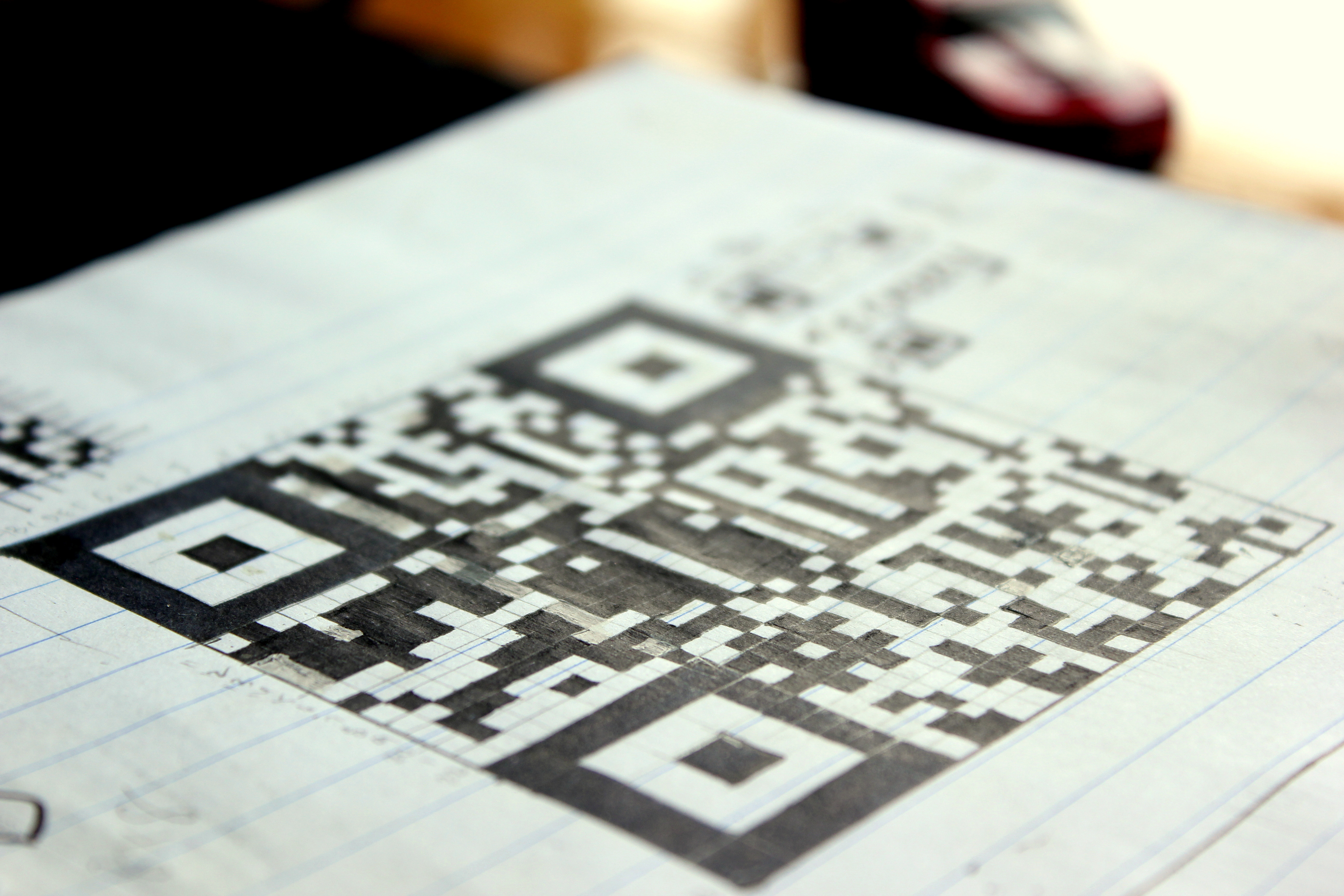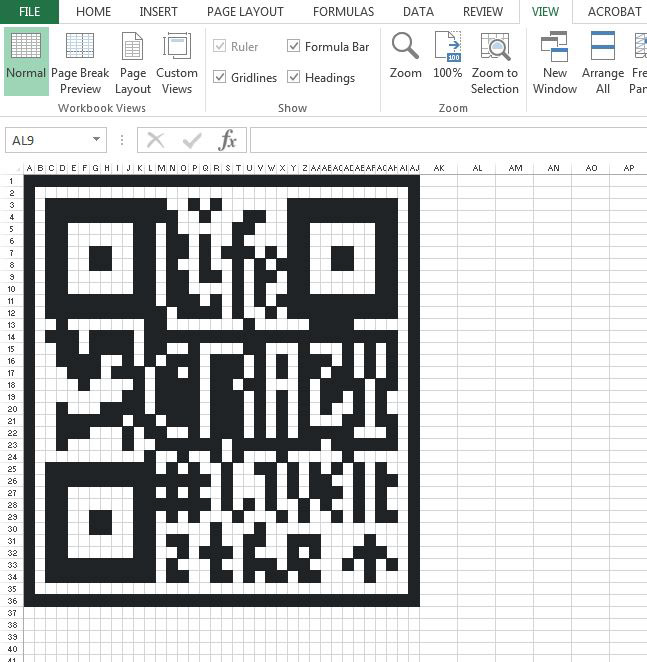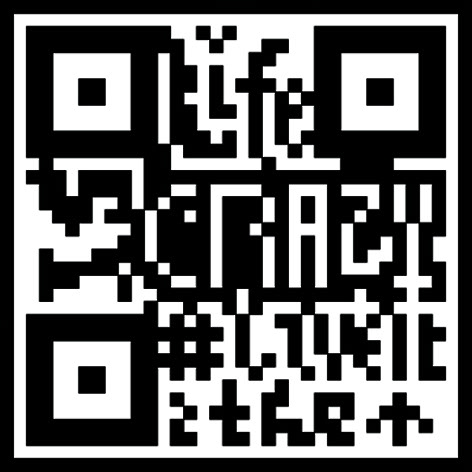 Hope you liked it....
(: Thank You :)