Socius - A unique way to tour cities with a local.
Socius is developed as a service design concept for the Ministry of Tourism in India to involve the citizens, through incentivized engagement, with the tourists (foreign and domestic), by sensitizing them to the Indian heritage, through a centralized training program.
This service model which promotes tourism sensitive citizenry through
1) Localised Public Participation:
Encouragement of any single citizen of a particular locality to be a tourist-friendly operator, to lend a helping hand to fathom the authentic information and services in the nearby area.
2) Addressing of Tourist Concerns:
Addressing the discrimination of Skin Colour (in the case of Foreign tourists) and on the grounds of Language (in the case of Domestic tourists) through the service proposition, by empowering the tourist to select his own, government accredited & crowd rated tourist operators.
3) Heritage Awareness:
Improvement in the awareness of the rich cultural, historical, religious and natural heritage of India, one localized place/monument/site of importance at a time, to the Indian citizens, through a centralized training program.
4) Incentivised Engagement:
Involvement of keen students/regional guides/general public, to get involved in tourist operation activities – especially if there is an incentive that appeals to them, will be a way to go forward in promoting tourism sensitive citizenry.
5) Upliftment of Existing Services:
Existing services Digital (Incredible India App/Website) and Tangible (Tourist Services in any site of historical importance) can be improved through the participation of tourism sensitive citizenry trained through the service.
The screens and features of the application and the use case scenario are here for brevity.
Kindly find the presentation link at the end of the page for a detailed explanation of the research and design process that went behind this work.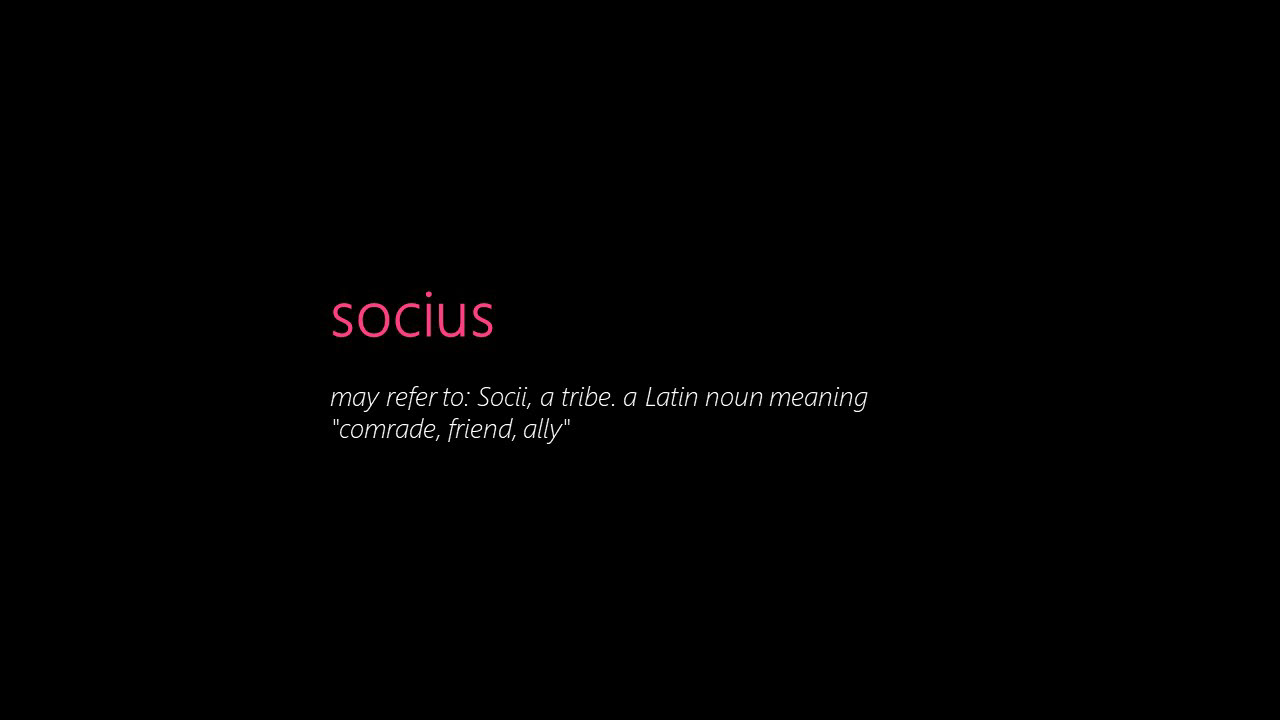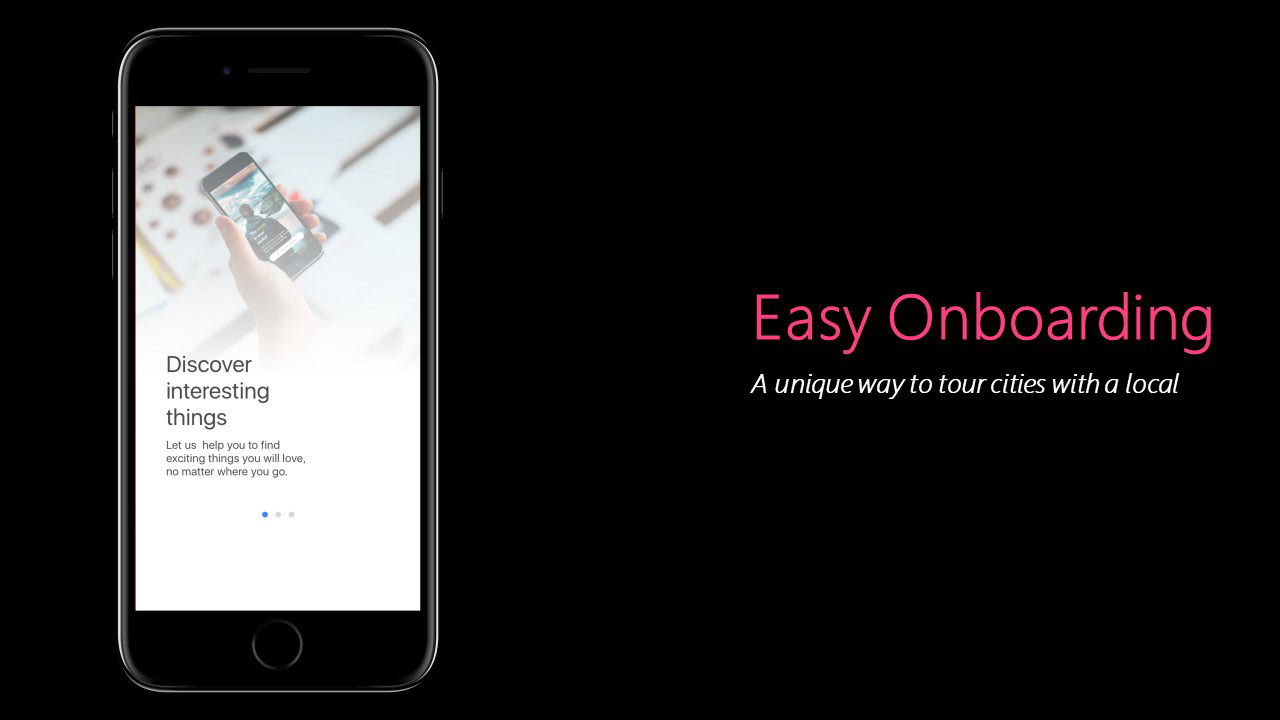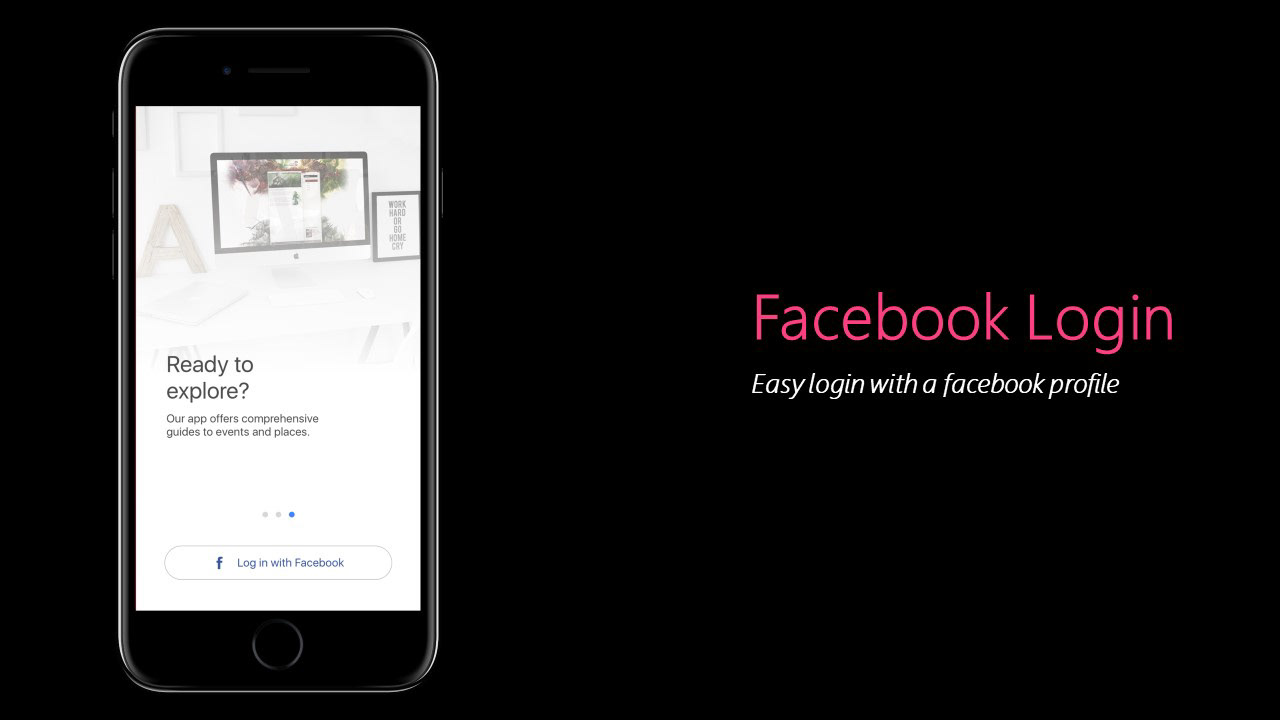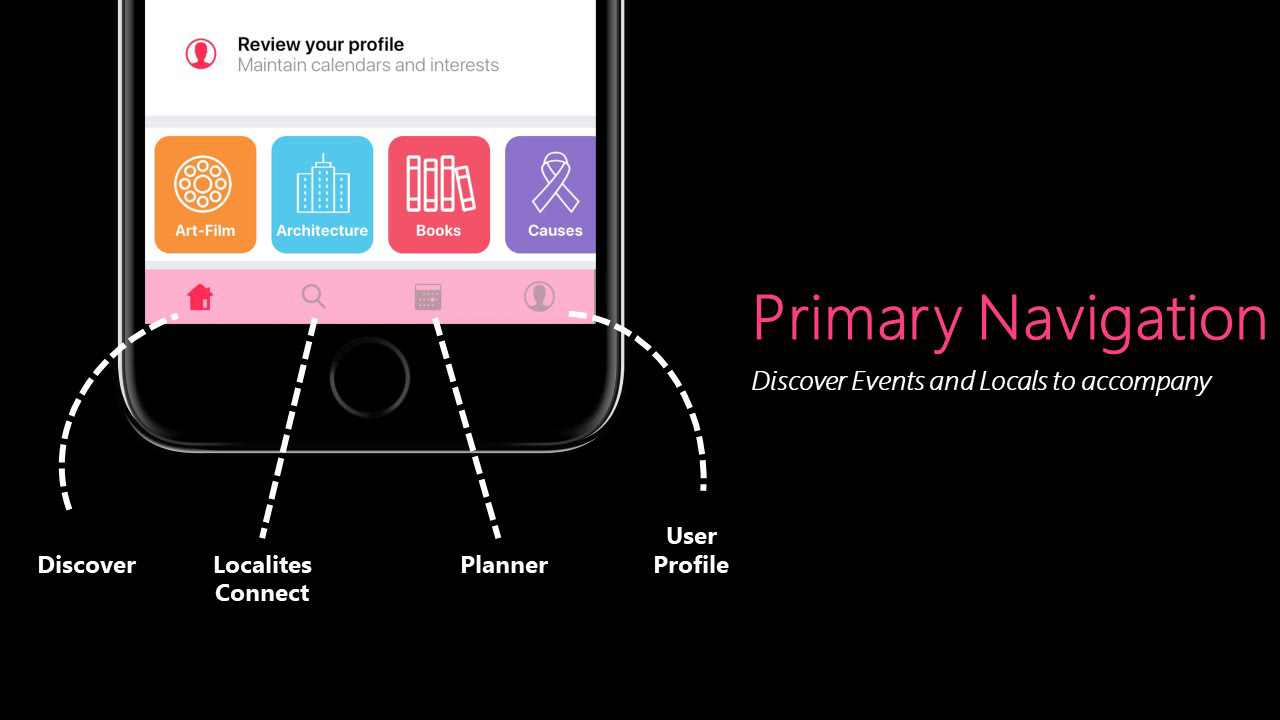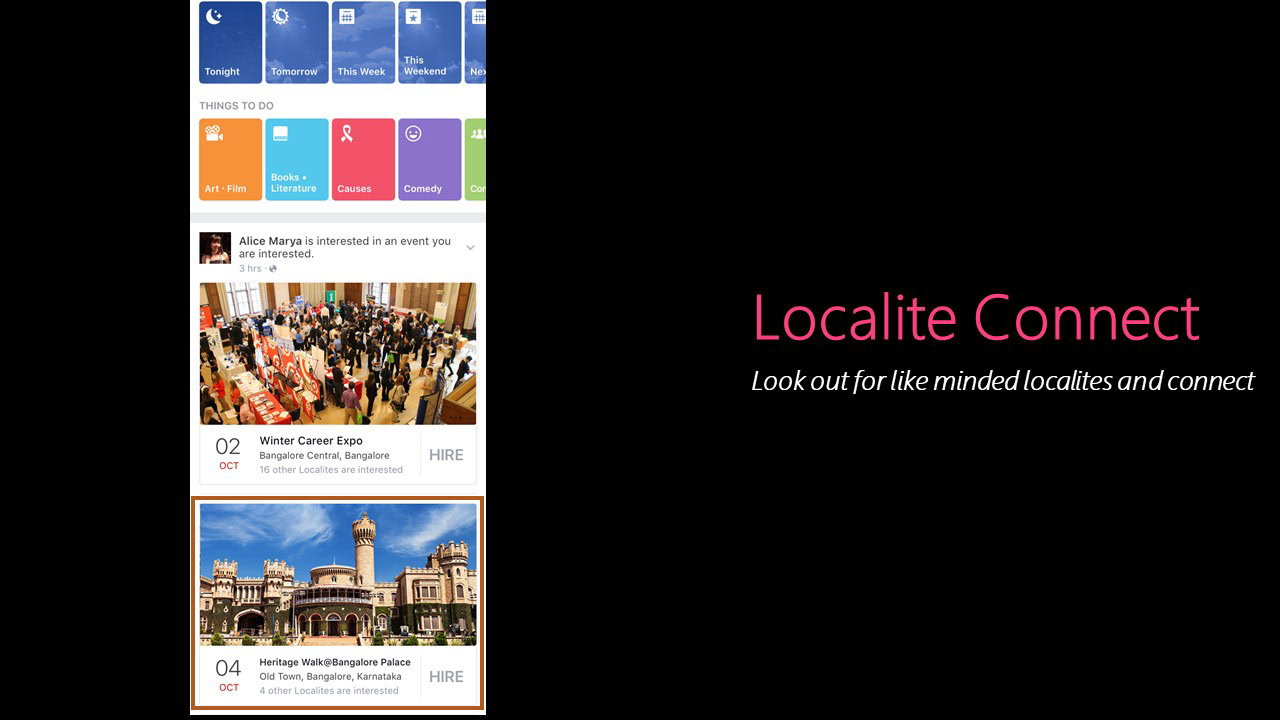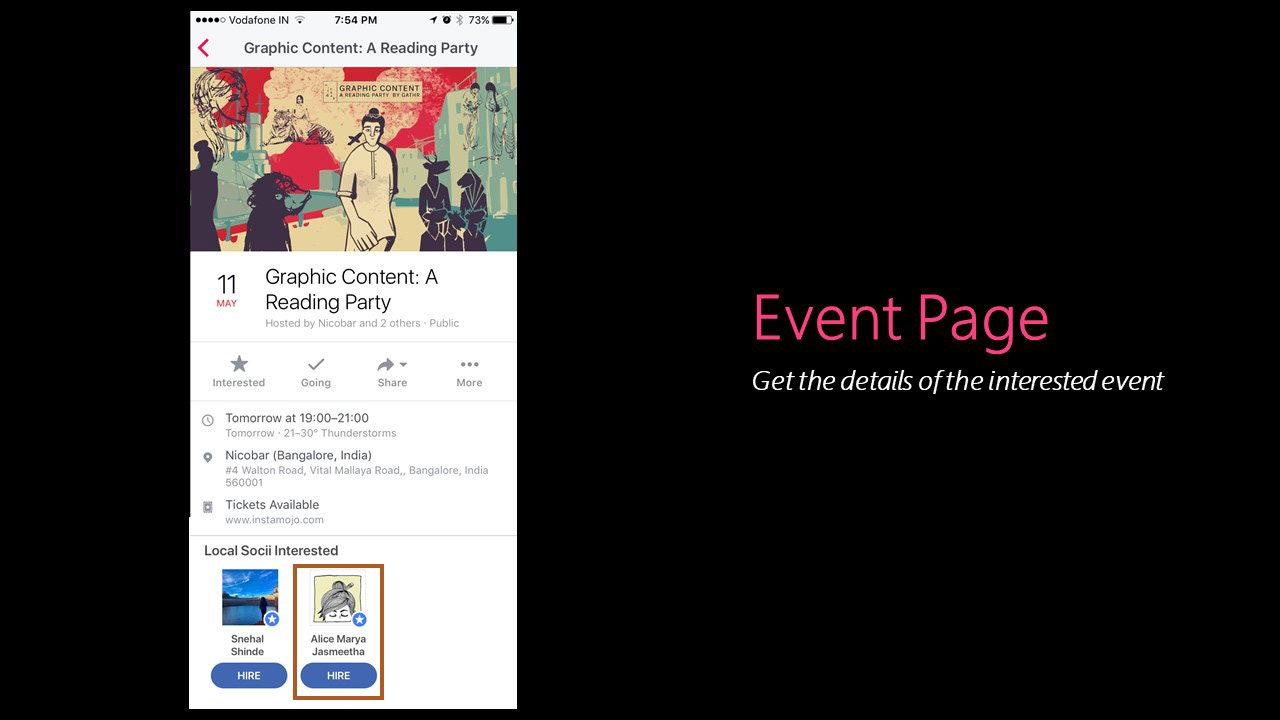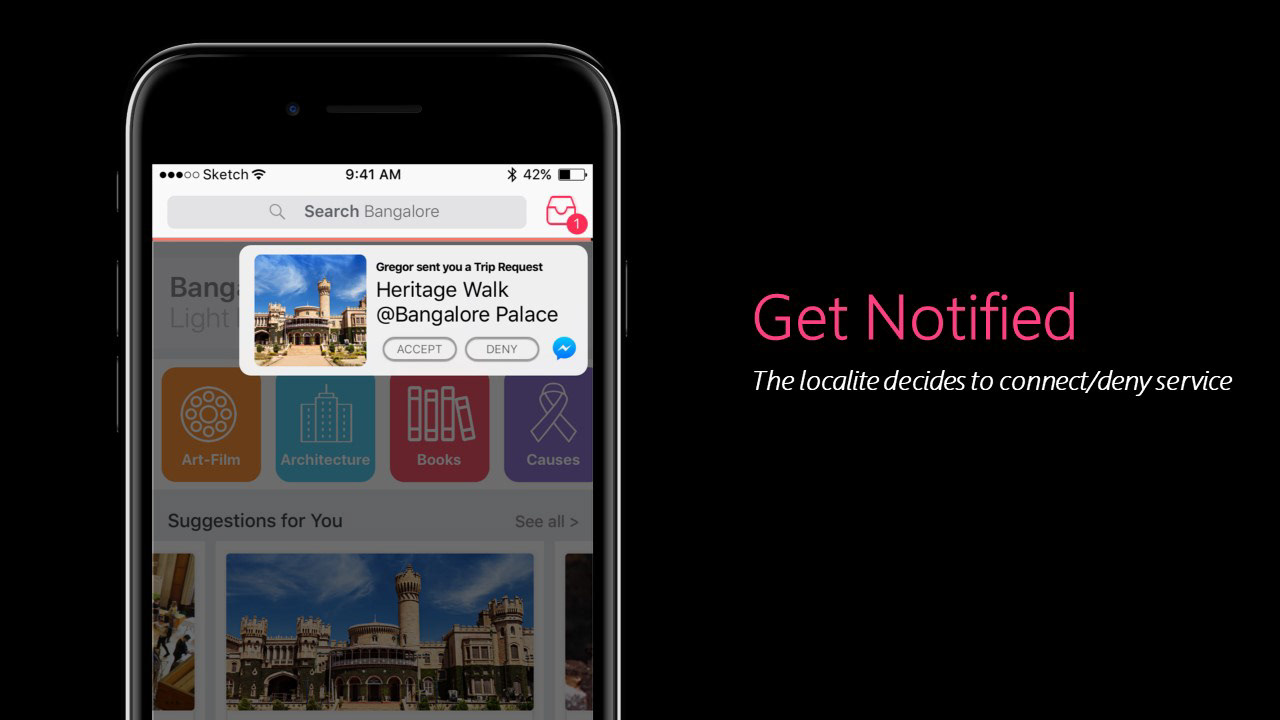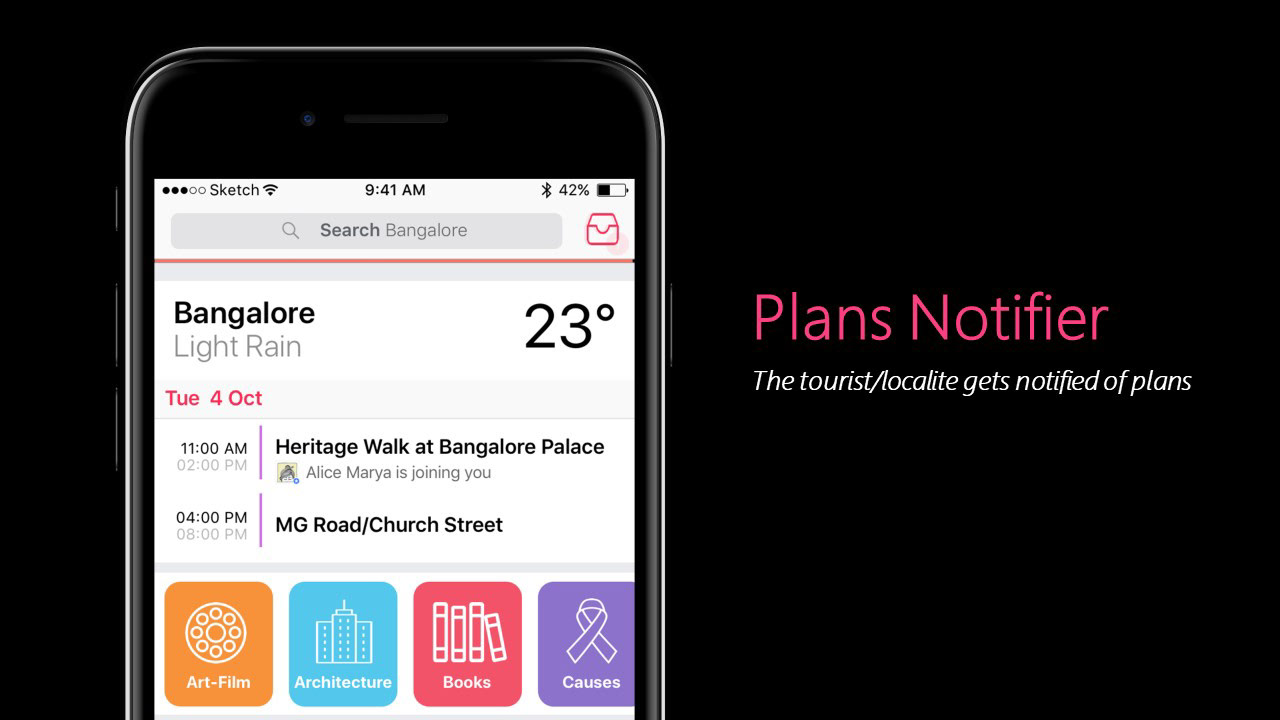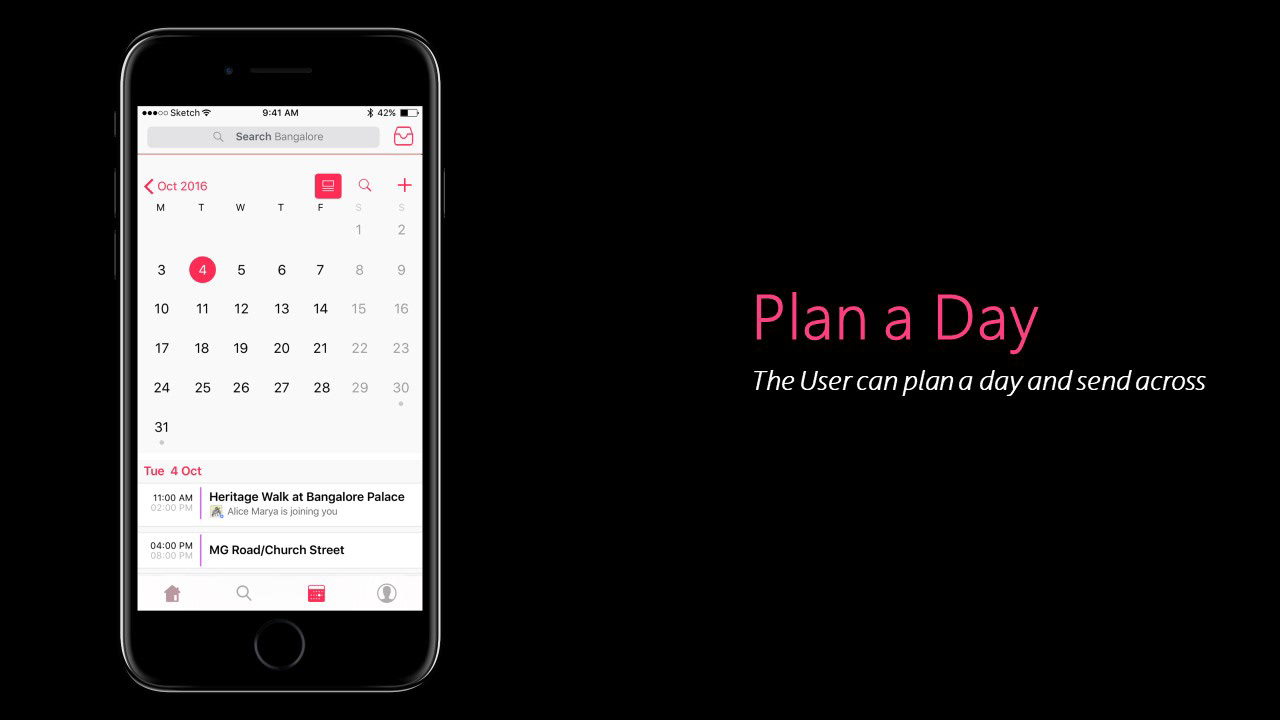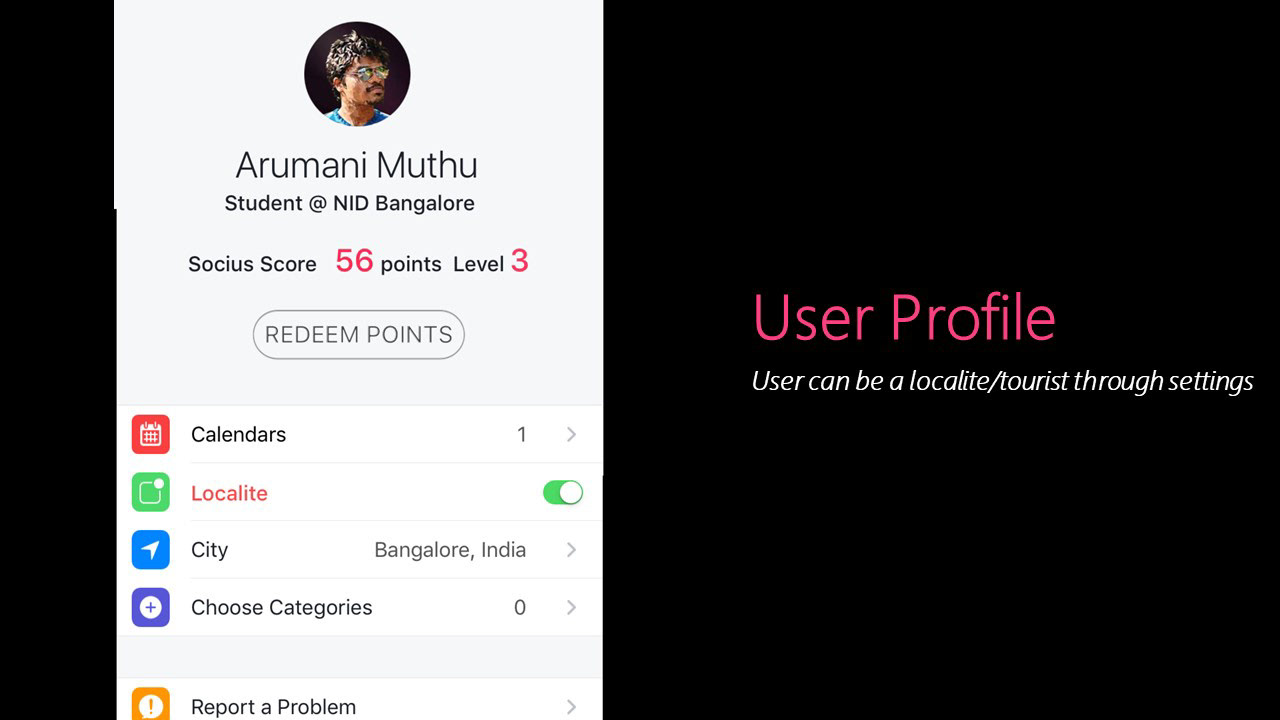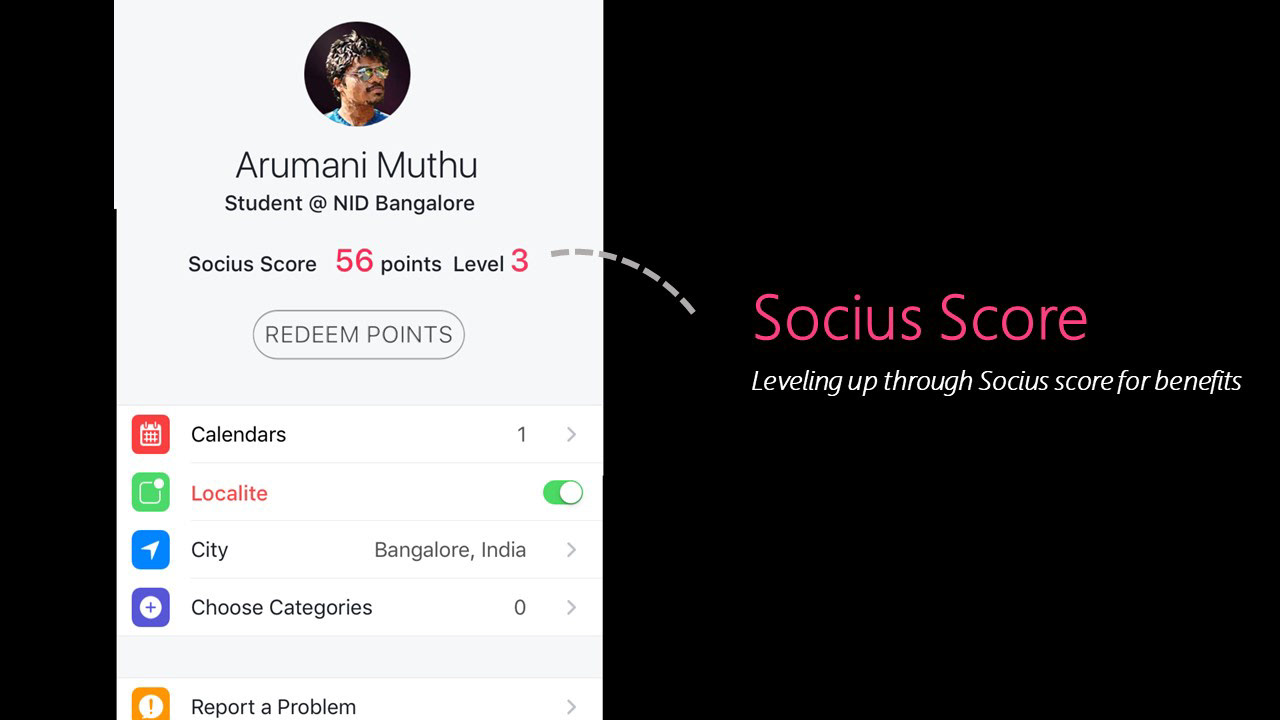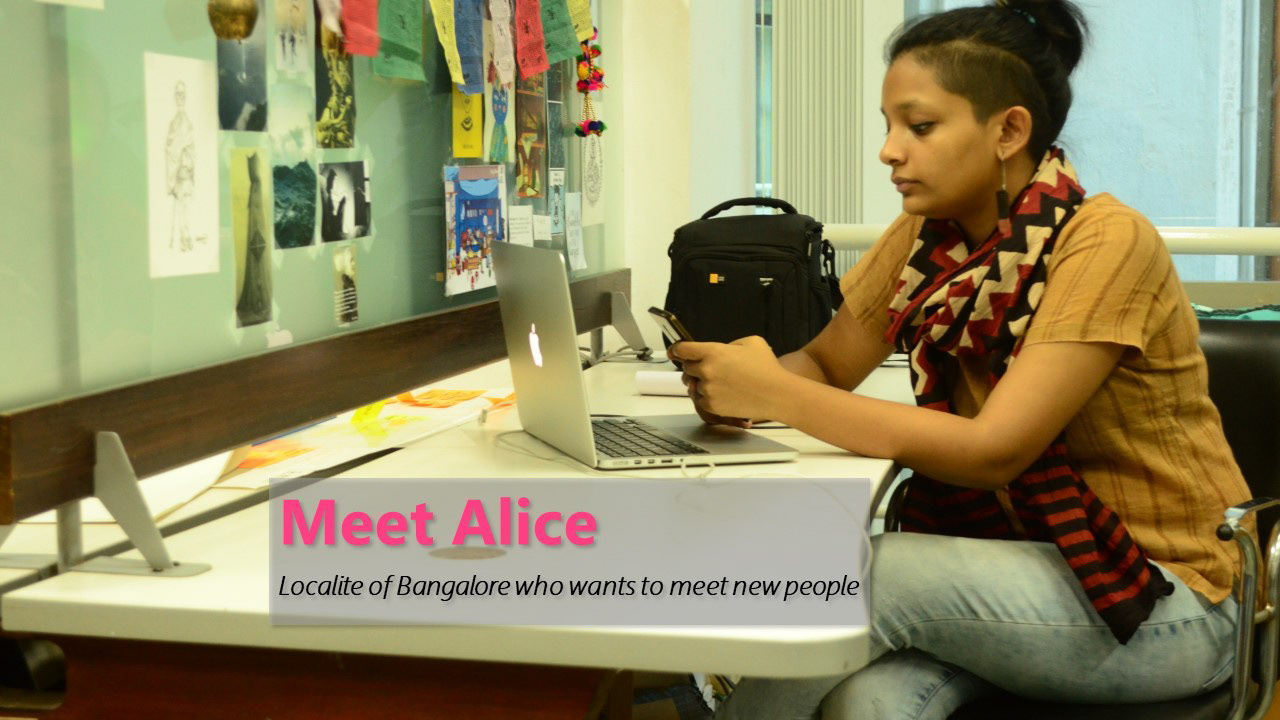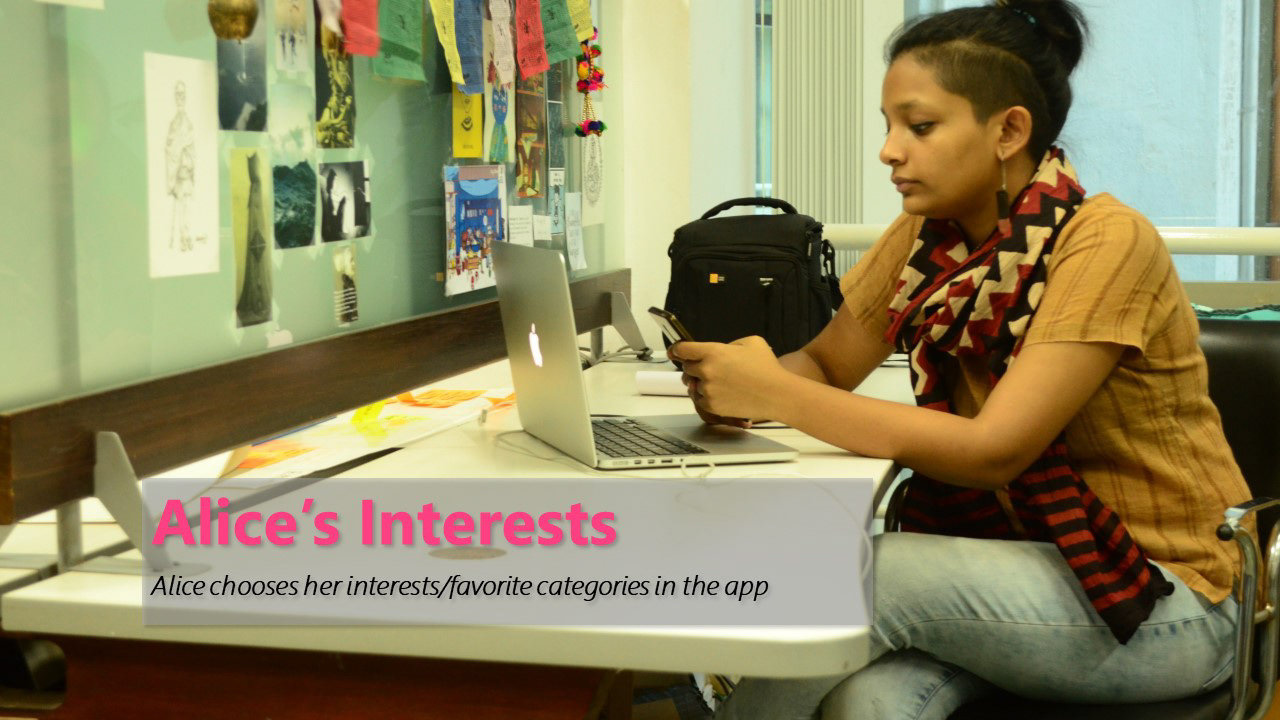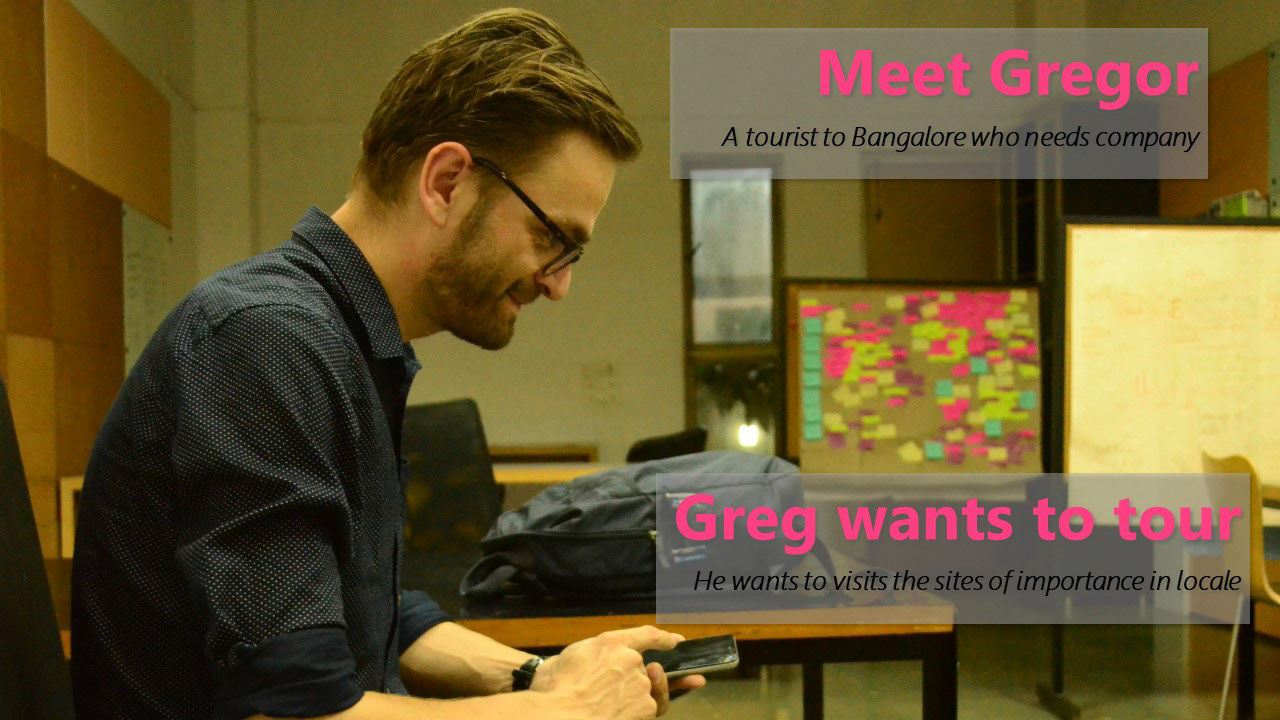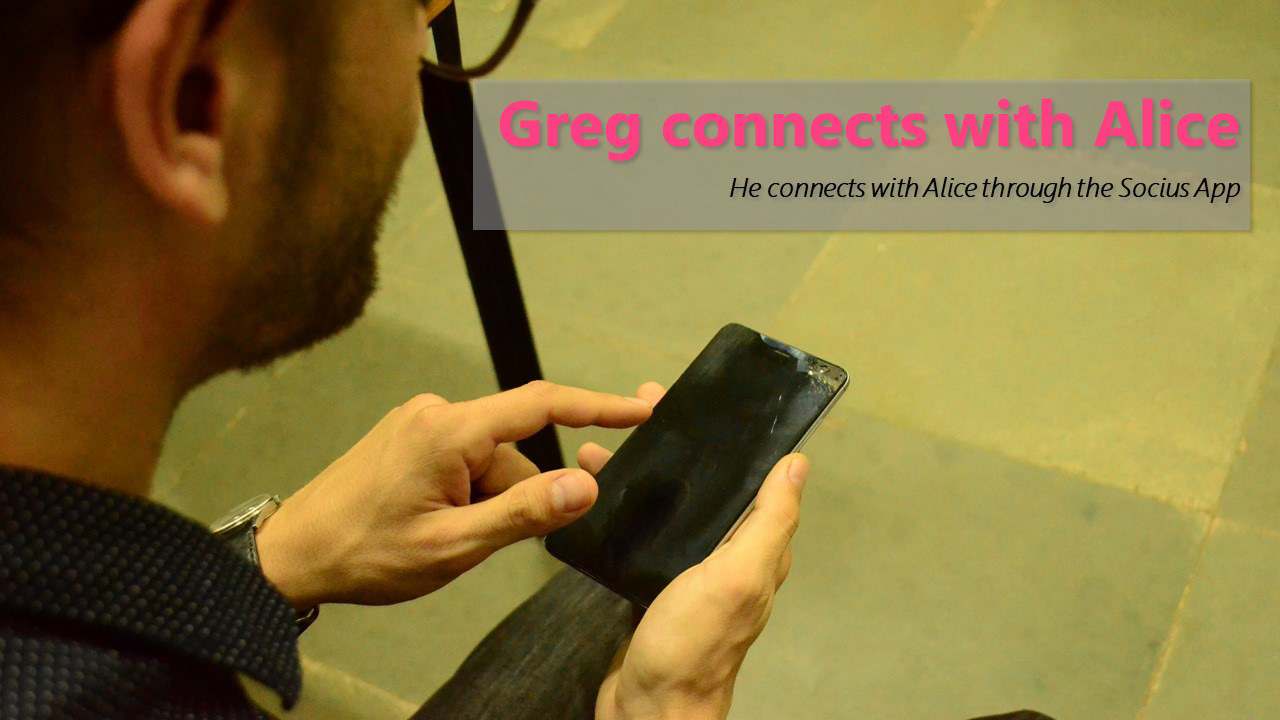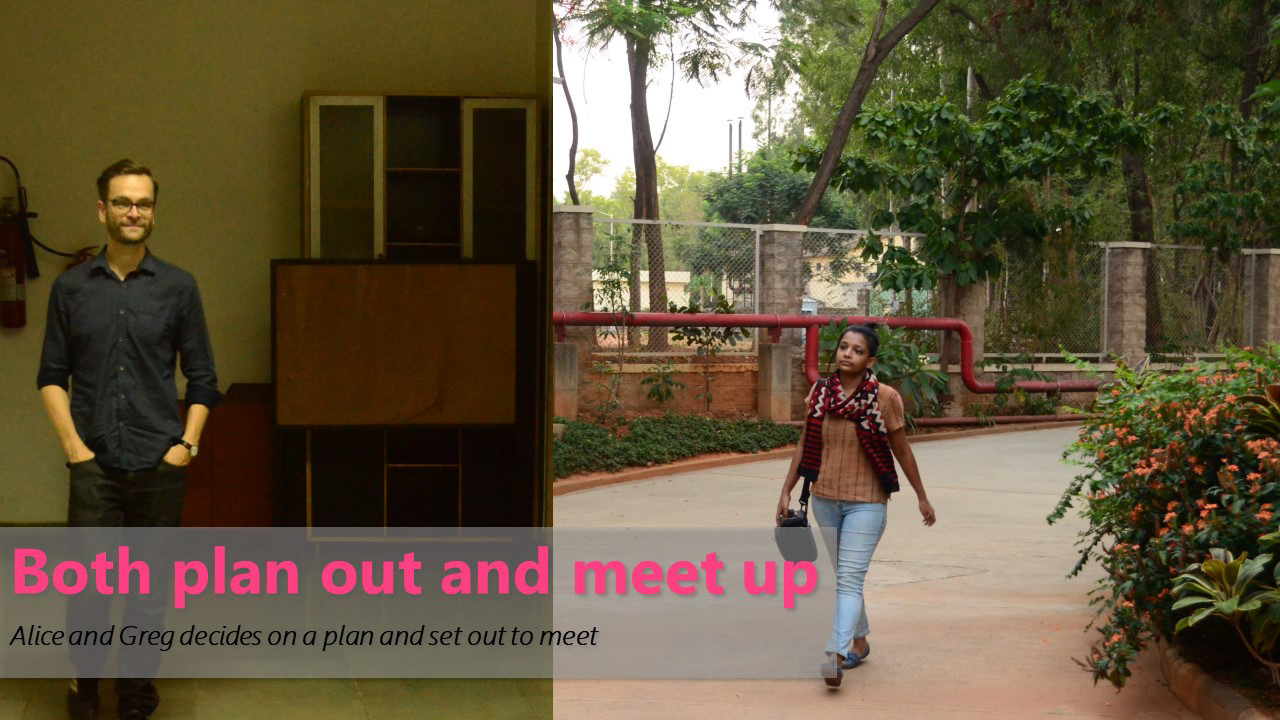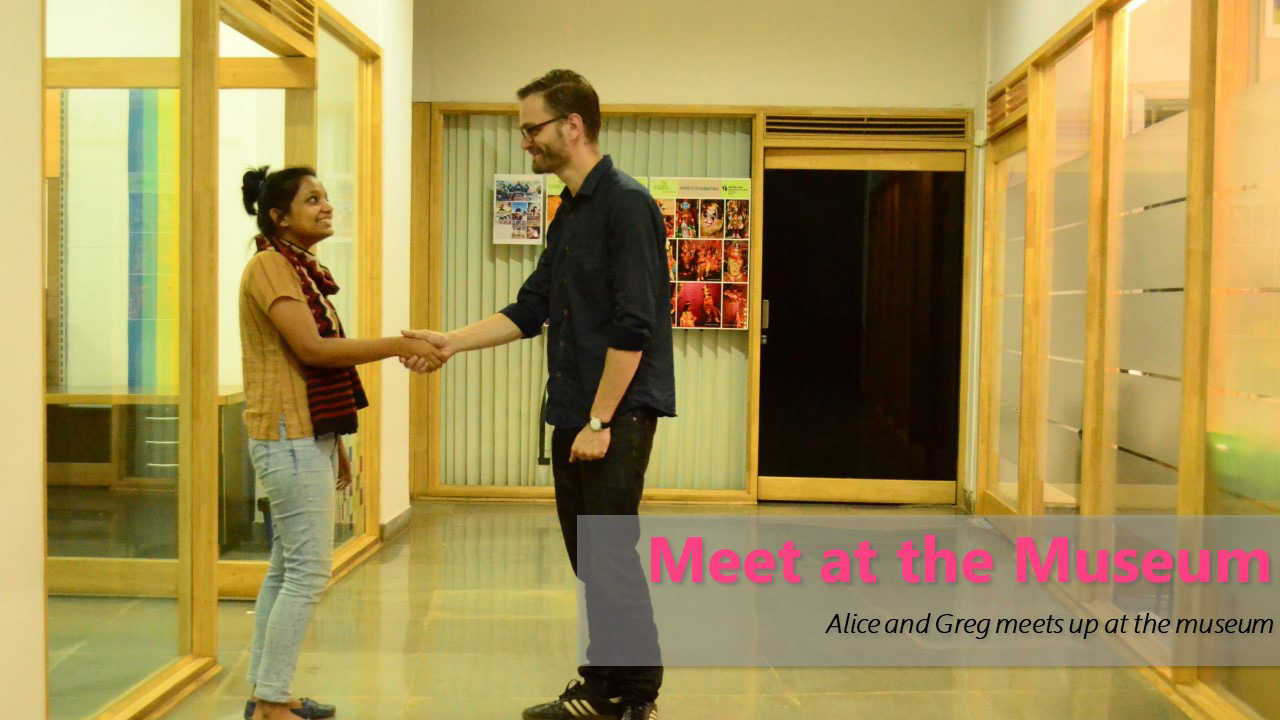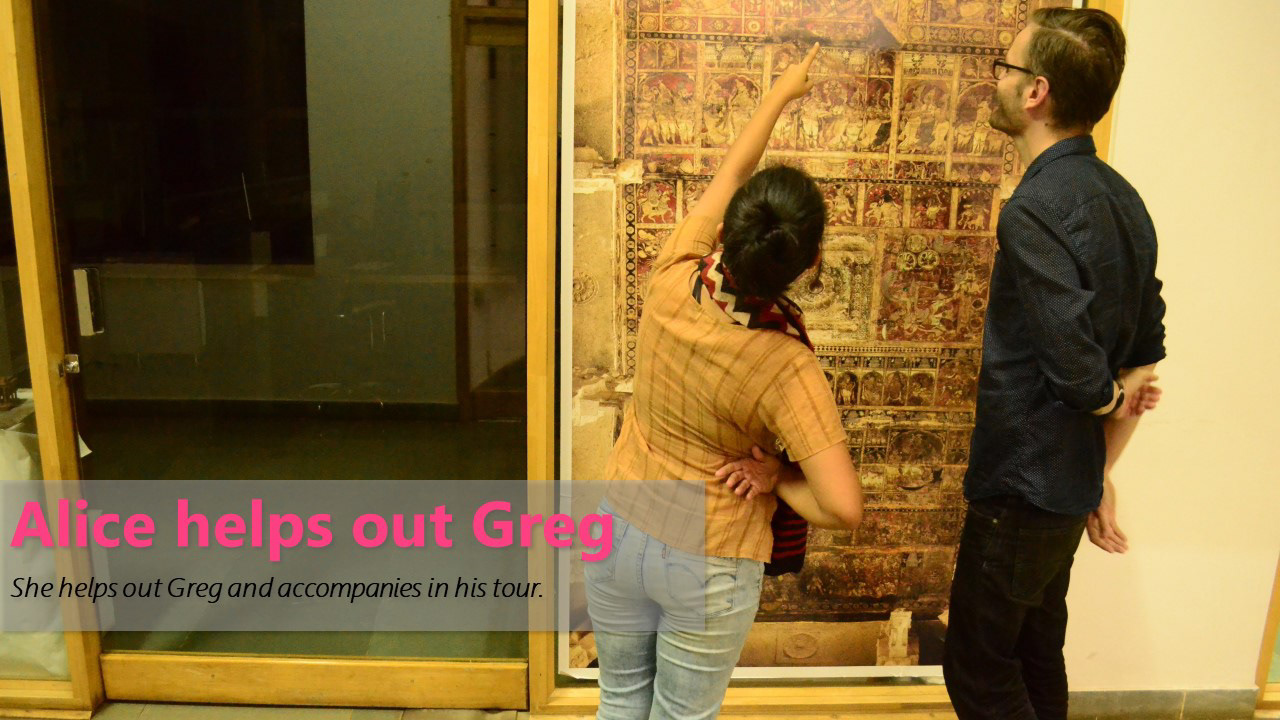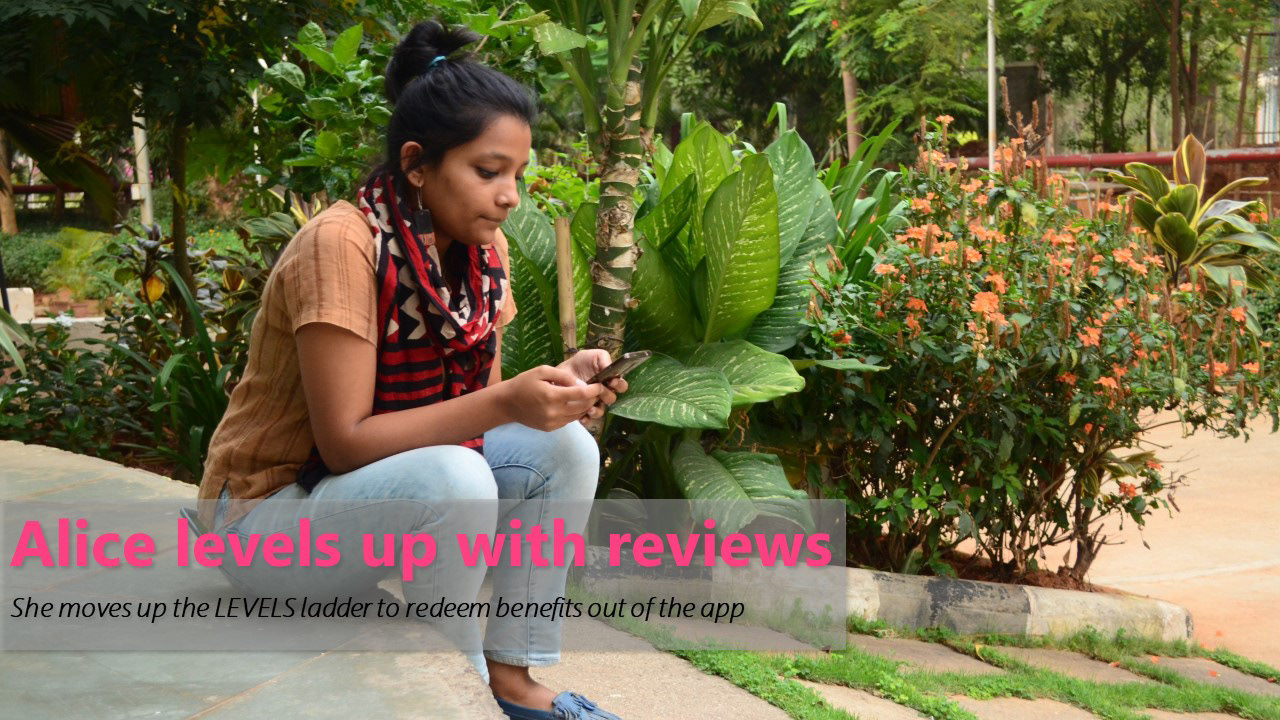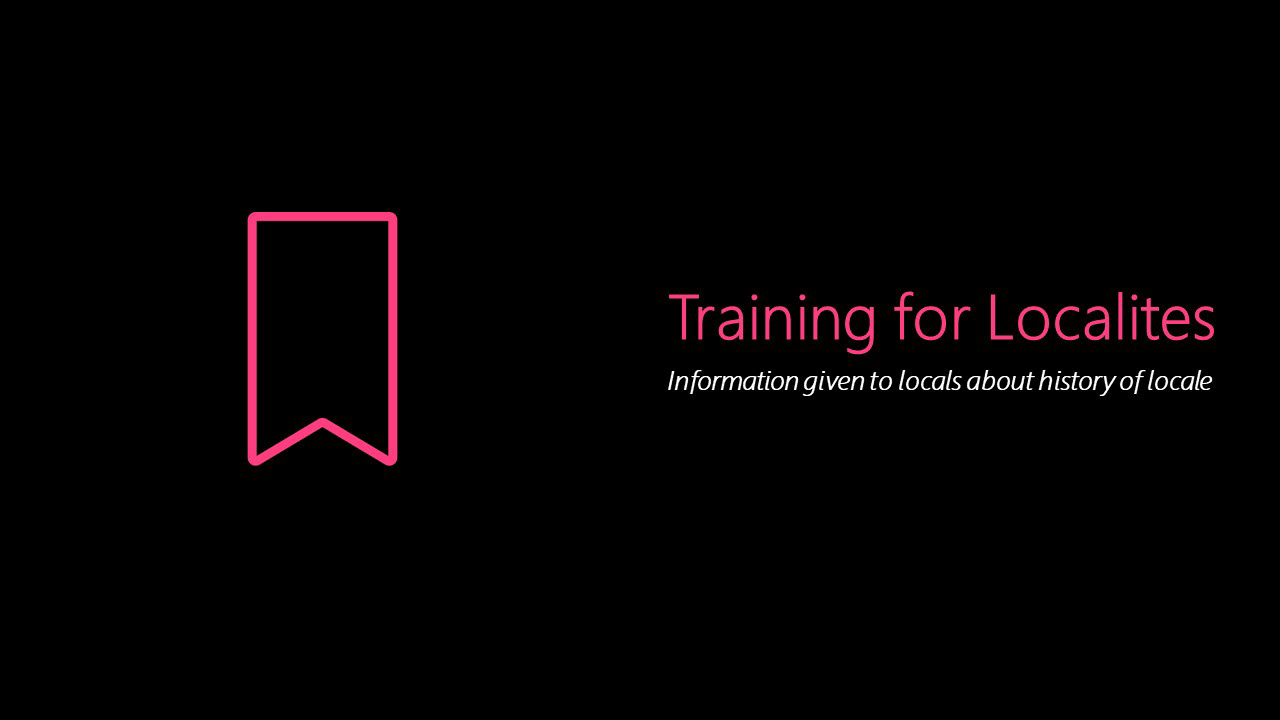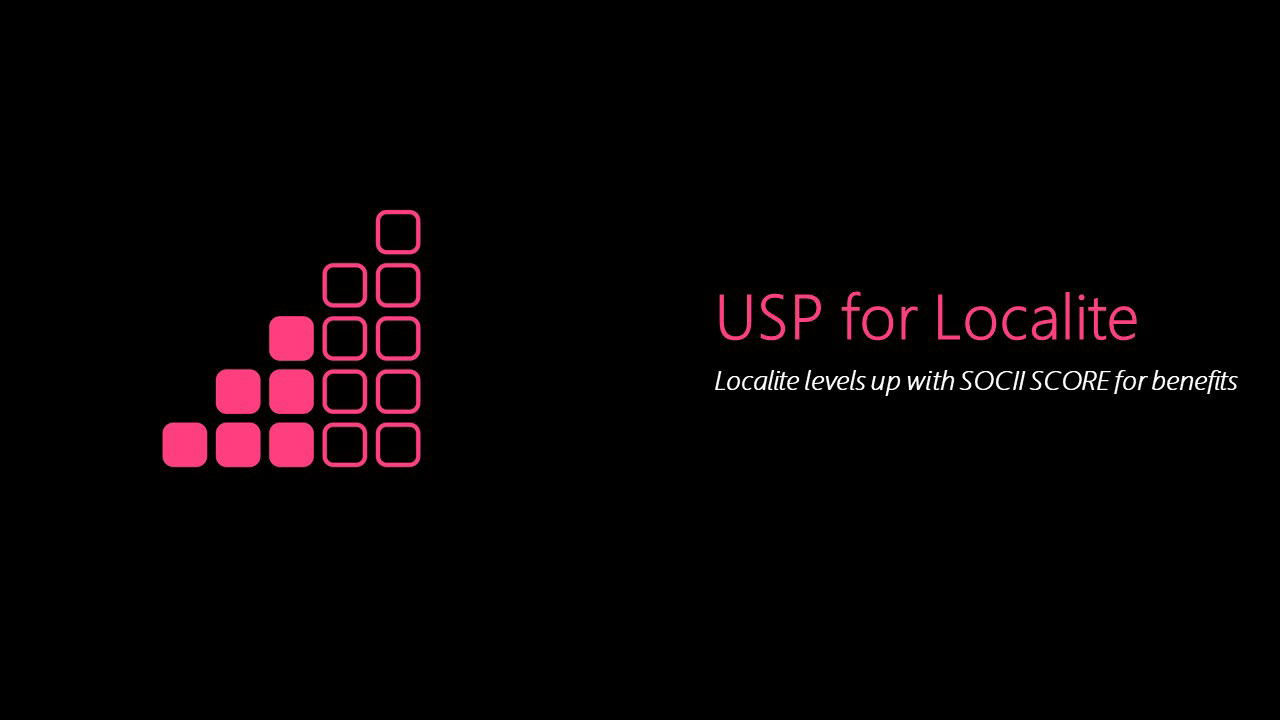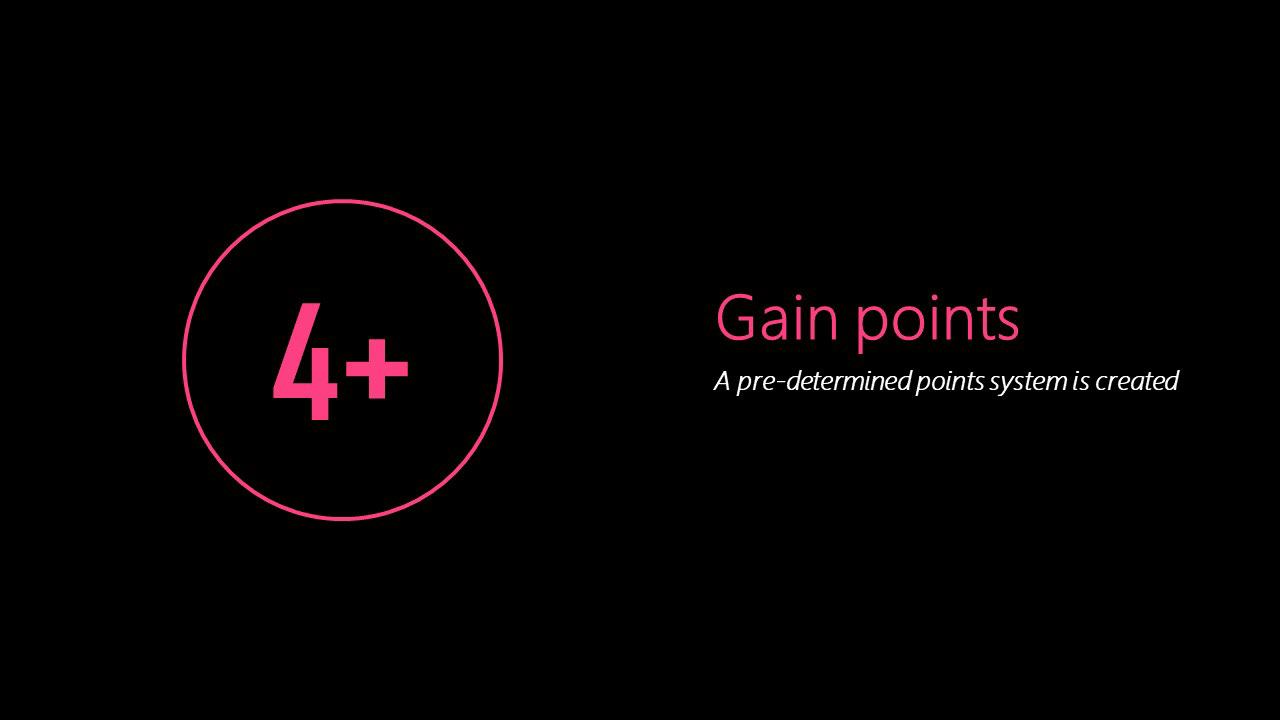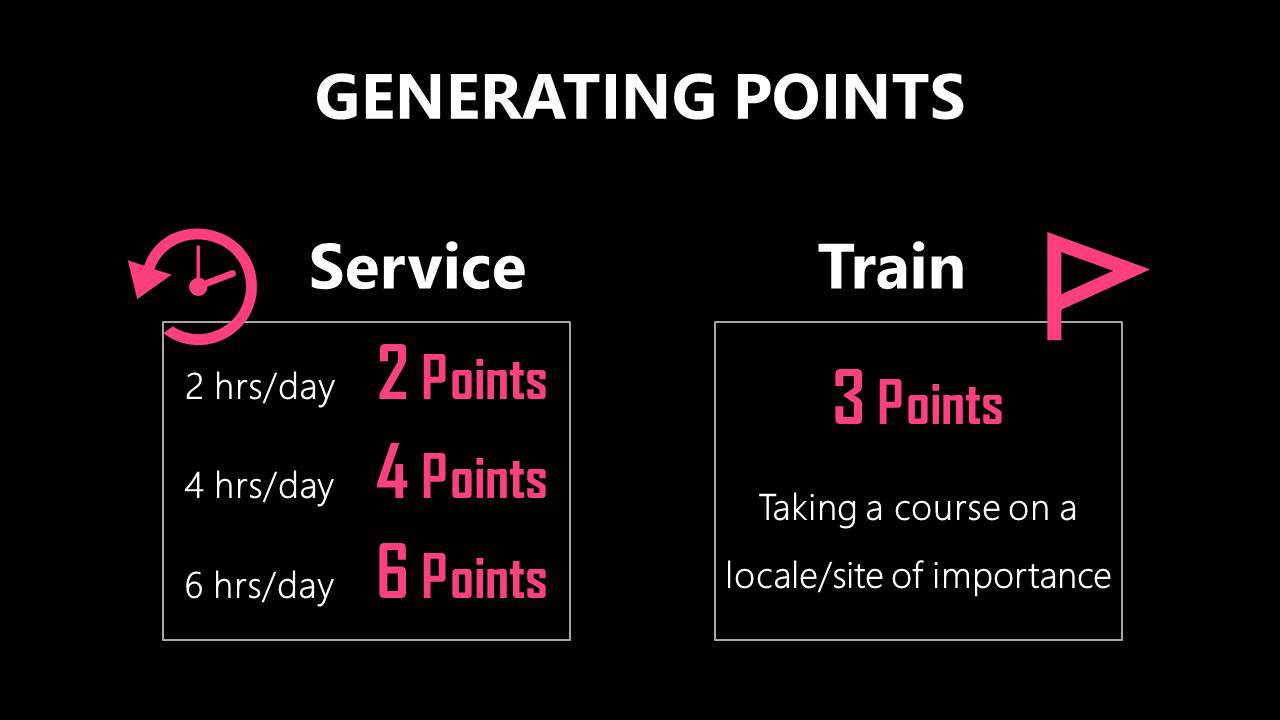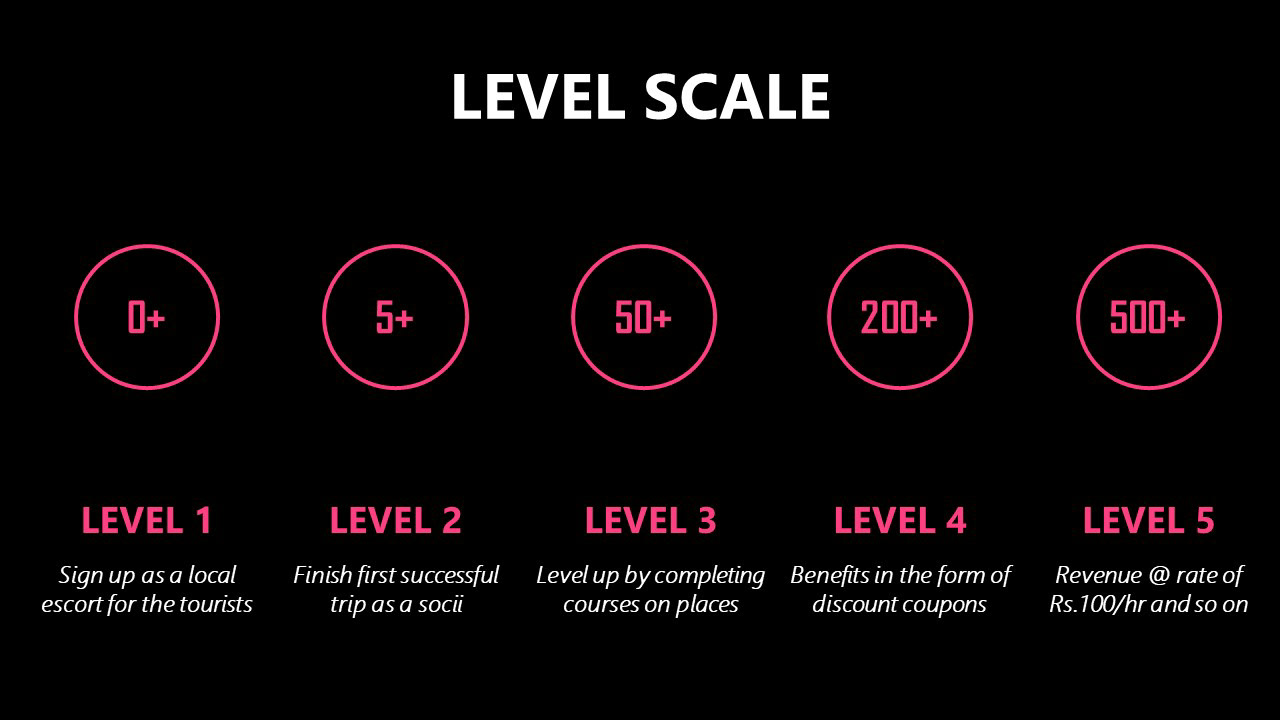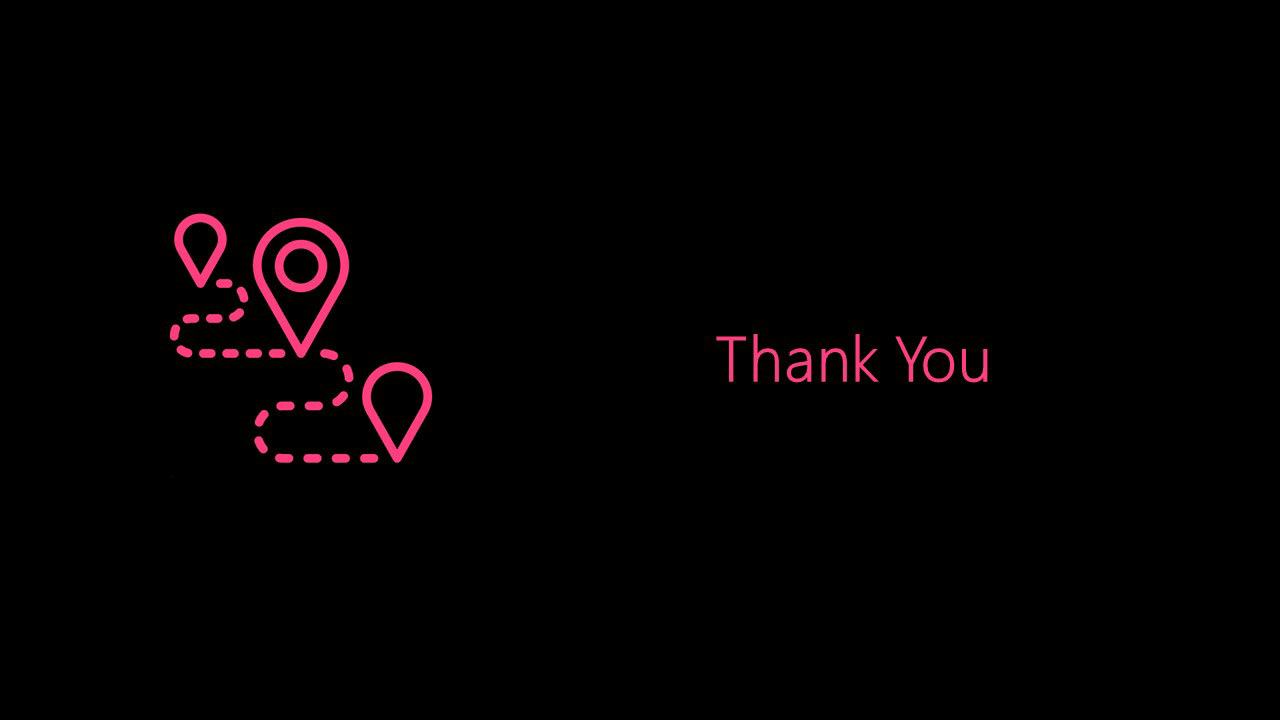 The following deck clearly explains the research and the design process that was followed in the ideation of the service design concept.