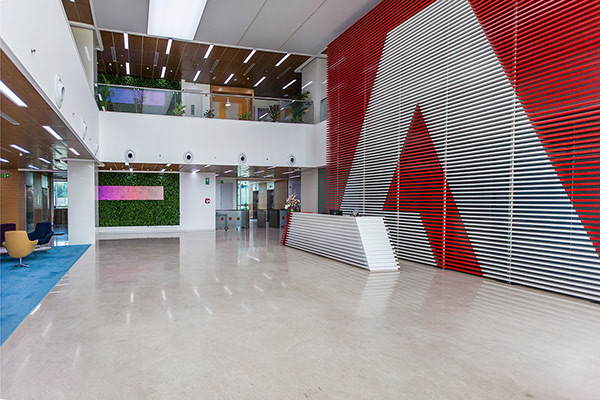 At Adobe, I am currently working on a project to
" Design the collaboration experience for creatives inside the Adobe Creative Cloud ".
As part of this project, I had to actively collaborate (collaboration to design collaboration) with Product Managers, Interaction Designers, Visual Designers, Researchers and both front-end and back-end Engineers across the firm to understand the current product, define the constraints and envision differently ideas.
Also, I joined at the early stages of the project and could take part in several brainstorming sessions and interviews with renowned creatives across the globe. (perks of being in the world's leading design software firm).
I had the opportunity to witness some of the recent and state of the art developments like Adobe Sensei and Machine learning/Artificial intelligence projects within the Adobe Design fraternity which helps me understand and be ready for the future of design in the creative field.
During my internship, I have conducted primary research, designed and prototyped high fidelity iterations of the collaboration experience, each of which was tested and validated by users.
My iterations were built in Sketch, Adobe XD and prototyped in Framer/Principle/AfterEffects.
I am currently in the 5
th
month of my internship at Adobe and I have been able to get a hold of how Product teams function while keeping in mind the real-life constraints.
Given the highly confidential nature of the project, I am unable to share the details of this project before its launch. I can discuss more on the project and the process followed, in person. Thanks for understanding.